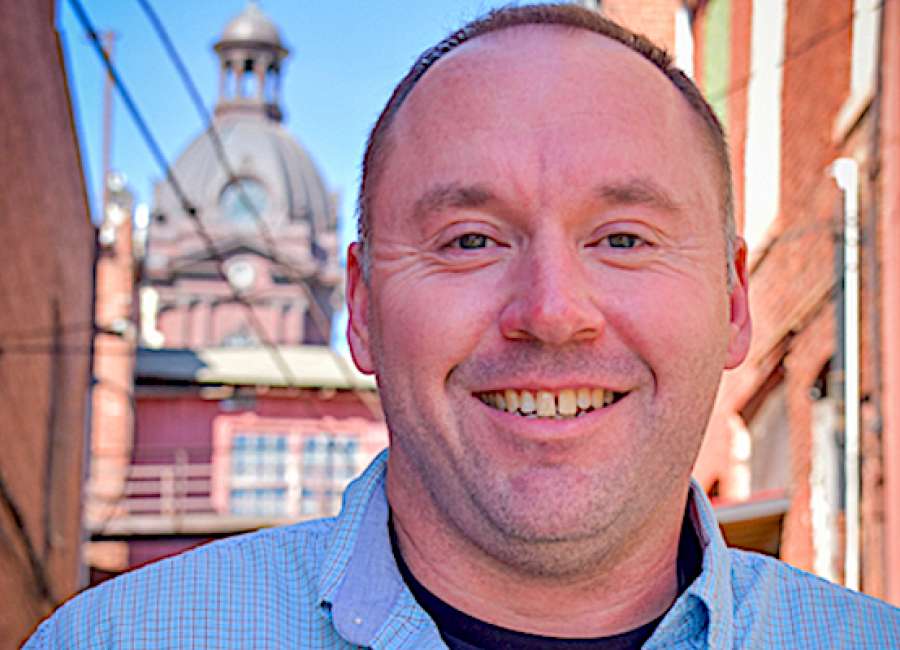 Last year I wrote about the time I tried out for, and failed, SWAT qualifications.
It's still one of my least favorite columns I've written. Because it was true. I tried and I failed.
I ended that column saying I would be back this year. True to my word, I was back, and this year I qualified. I have many areas in which I must improve, but I have qualified to participate in the next phase of training.
One of the first things we did the day of tryouts was run. This may come as a shock to anyone who has seen my physique, but I'm not much of a runner.
Though I leave a lot to be desired in the running department, I'm usually not the slowest. On this particular day, I was by far the slowest. By an embarrassing amount.
A lot of times on group runs, there will be one guy so far behind that the others will finish then jog back to that last person and finish with them, cheering them on. No one ever wants to be that guy.
I certainly didn't want to be that guy, but that's what happened. I was that guy. As I rounded the last corner heading for the finish line, the entire group of people trying out jogged back to me, then jogged with me to the finish line.
For most of the run, I had kept a pretty consistent pace which would ensure that if I were racing a pregnant woman, I would come in third place. But I do believe I was able to speed up a little on that last straightaway.   
In addition to being that guy, I also had one team member jog with me for pretty much the entire run.
The team members didn't have to do anything that morning in the way of trying out. They're already on the team. The guy running beside me the entire time encouraging me did that because he wanted to. Because that's the kind of guy he is.
This team member who chose to run beside me had just worked a 12-hour overnight shift and could have very easily gone home that morning and gone to sleep. But he came out, in full duty uniform, to be with us as we tried out.
He ran beside me in his work boots, duty belt and bulletproof vest. And somehow he still had the ability to speak words of encouragement to me. I think I may have grunted out a few responses between gasps for air – I'm not sure.
I'm a proud person. That was tough on the ego that morning. But the more I thought about it, the more I saw the silver lining. These guys are trying to be part of a team that responds to scenes that 99 percent of people won't respond to.
And they came back to get me. You don't go back and pick up something you don't value. They picked me up. That's the caliber of guys I'm aspiring to be part of.
This story may not say a lot about me, but I hope it says a lot about the team I want to be a part of. There will be some task, someday, that I'll be ahead of the pack on. I hope they know I will be there to pick them up.
We can all safely assume it won't be running of any sort, though.    
Toby Nix is a local writer, guitarist and deputy sheriff. He can be reached at tobynix@yahoo.com .