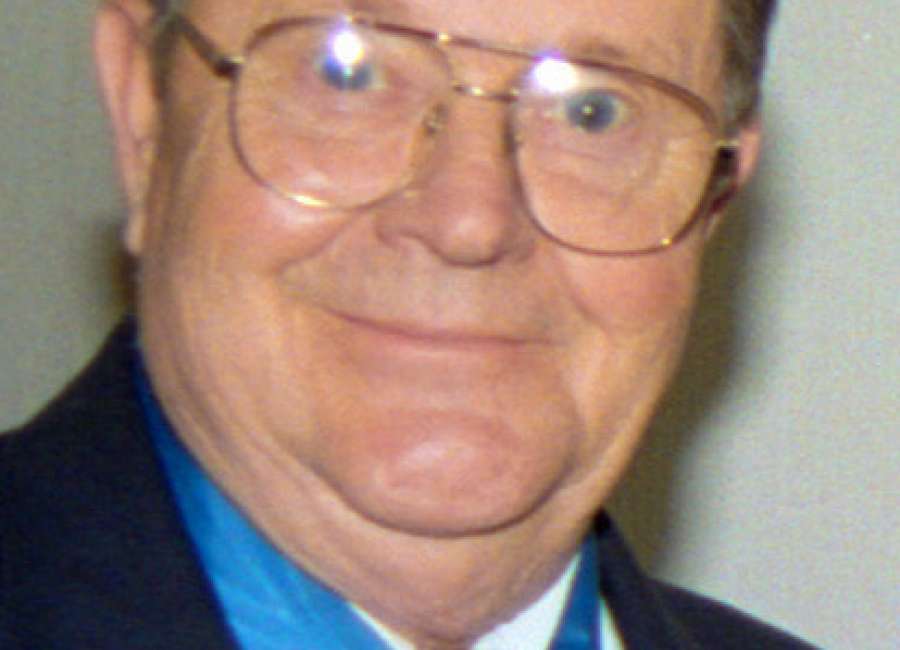 Col. Joe M. Jackson, a Medal of Honor recipient who was born and grew up in Newnan, will be buried later this month at Arlington National Cemetery.

Jackson's funeral is set for 1 p.m. at the cemetery just outside Washington, D.C., according to his niece, Newnan resident Jane Johnson. Johnson will be among the family members traveling to Washington for the funeral.
Jackson died Jan. 13 in Washington state, where he had lived for many years.
Jackson and Steven Pless, another Newnan native, received the Medal of Honor from Pres. Lyndon Johnson in 1969. On May 12, 1968, Jackson landed his C-123 aircraft on an airfield that was at the center of fire from enemy forces during the Battle of Kham Duc and then successfully rescued three stranded airmen.
A Celebration of Life for Jackson was held Jan. 26 at the Museum of Flight Theater in Seattle, Wash.
Jackson spent 32 years in the military, serving in World War II and Korea as well as in Vietnam. He also planned and directed aerial reconnaissance over Cuba during the Cuban Missile Crisis of 1962 and was one of the first Air Force pilots to fly the U-2 Dragonlady reconnaissance aircraft.
After Vietnam, he worked at the Pentagon before his final assignment – chief of Strategic Forces Studies, Department of Military Strategy, at the Air War College. After retirement, Jackson worked for Boeing Aircraft.
Jackson is survived by his wife, Rosamond, and two children, Bonnie and David. Nieces, nephews and other family still live in the Newnan area.