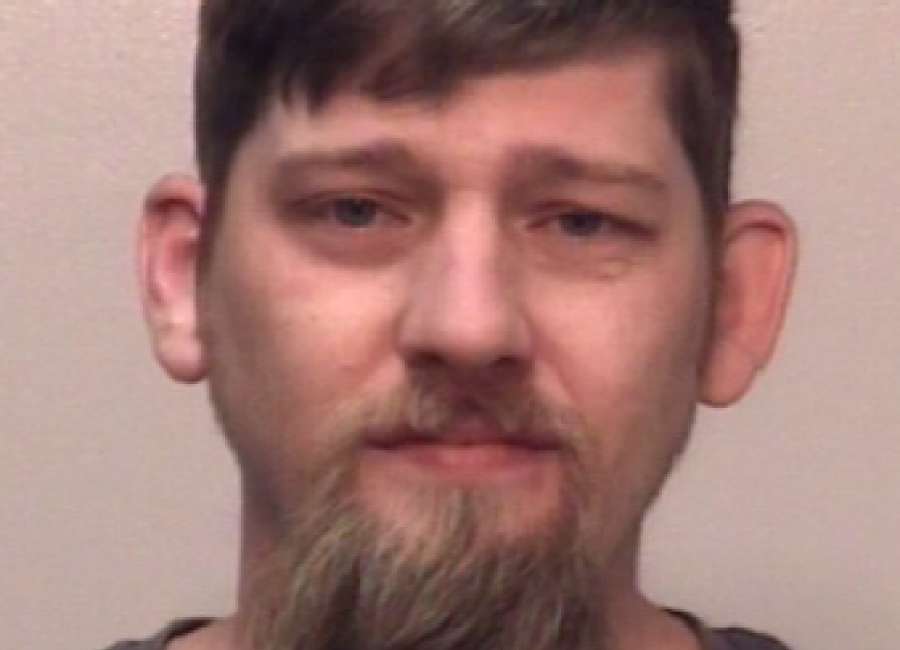 A Newnan man remains behind bars after he allegedly shot at a car after a traffic accident.

Daniel Alan Olsen, 33, is currently charged two counts of aggravated assault and criminal damage to property.
The incident occurred on the evening of March 15 when a truck being driven by Olsen collided with the bumper of another car while traveling on Tope Road. After both cars pulled off the road, several minutes passed before Olsen left the scene in his truck, according to Investigator Bobby Crowdis with the Coweta County Sheriff's Office.
The victim was able to follow Olsen and get his tag number, but was forced to stop when Olsen parked his truck and blocked both lanes of Hwy. 54 just outside Luthersville. Olsen then got out of his truck and began firing around 20 shots from his AR-15 in the direction of the victim, Crowdis said.
One bullet hit the firewall of another car parked behind the victim's car, but did not travel into the interior, according to Crowdis.
According to the report, the victim turned around and immediately left the scene while Olsen continued toward Luthersville. While traveling on Hwy. 54, Olsen got behind the patrol car of a Meriwether County Sheriff's Deputy and began flashing his lights. When both cars pulled over, the deputy realized Olsen matched the description of a lookout placed shortly after the shooting only minutes prior.
When the deputy attempted to apprehend Olsen, a physical altercation ensued on the highway and Olsen was eventually taken into custody, Crowdis said.
Inside his truck, deputies recovered the AR-15 believed to have been used in the shooting, along with several other weapons.
Olsen was transported to the Coweta County Jail.