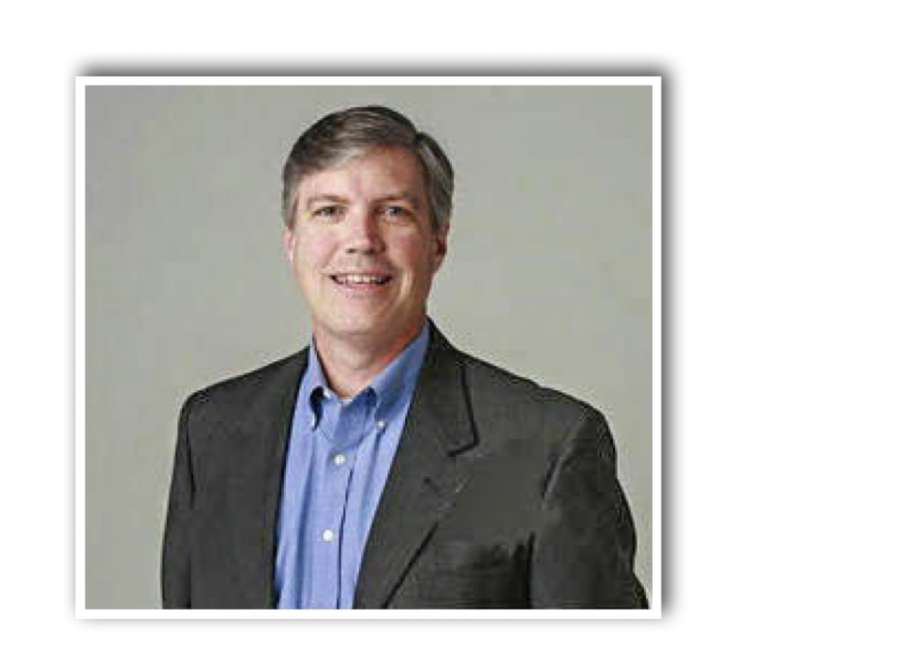 Stiles rebrands company to focus on planning and producing content for companies
Career marketing strategist and entertainment/information media producer Mike Stiles has rebranded a prior partnership to form Brand Content Studios LLC.  "I believe 80 percent of all missed opportunities, problems and limitations in any organization comes down to ineffective communication," said Stiles.
Stiles has been a resident of Sharpsburg for 13 years.
* * *
Spring Job Fair will be held  April 9 at Newnan FUMC
The Newnan First United Methodist Church Job Network Ministry, along with its partners Goodwill of Newnan and Jobs for Georgia Graduates at Newnan High School, will host the 2019 Spring Job Fair at Newnan First United Methodist Church Parish Hall, located on Greenville Street in downtown Newnan.  The job fair will be held from 4-6 p.m. Currently, there are over a dozen companies signed up who have more than 200 full-time and 50 part-time jobs to fill. Job seekers should come dressed for success with several copies of recent resumes and be prepared to apply for jobs "on the spot." For more information, call 770-253-7400.
* * *
Items for consideration as business briefs should be emailed to business@newnan.com, faxed to 770-253-2538, or mailed to Business Briefs, The Newnan Times-Herald, P.O. Box 1052, Newnan, GA 30264. Email submissions are preferred.