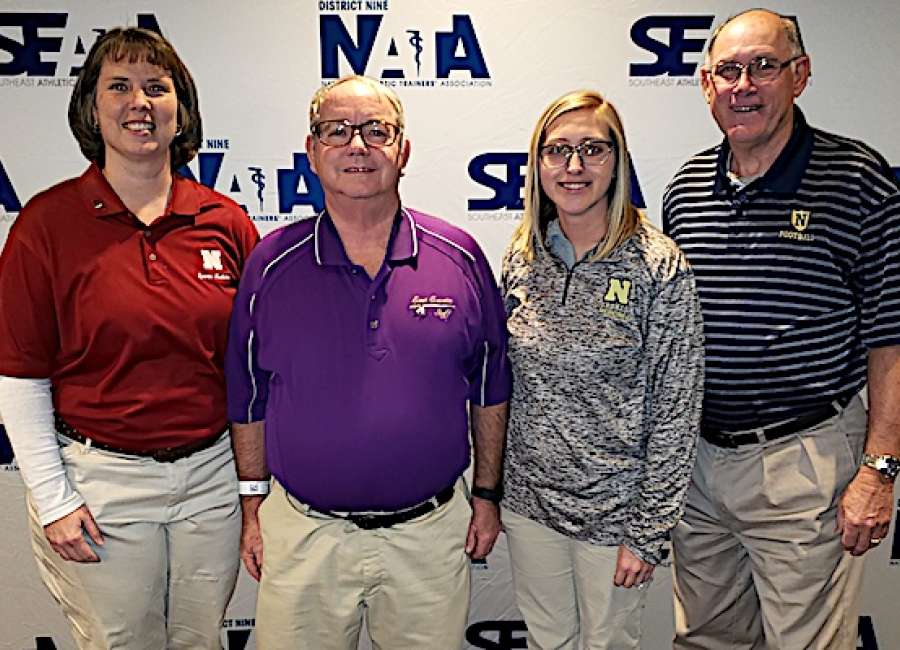 They work to keep thousands of young athletes healthy, and trainers at Coweta County high schools want to help do the same for the rest of the community.
"Keep Coweta Healthy," a wellness event planned for March 30, will help raise money for the sports medicine programs at East Coweta, Newnan and Northgate high schools. It also will give members of the community an opportunity to check out businesses and classes that help keep people active and healthy.
"We want to make it a one-stop shop so people can see what's available to them," said Laura Taylor, head athletic trainer at Northgate.
That includes a chance for families to try classes like Zumba, yoga and karate for free.
"You can see if that's something you're interested in," said Taylor.
As a mom, Taylor said she sometimes has a hard time planning out her kids' summer activities. A sneak peak of school sports camps and recreation department programs can help other parents schedule activities according to their children's interests, she said.
And while the event will include a silent auction to raise money for the schools' sports medicine programs – "help us buy equipment to keep athletes healthy and on the field" – it's also a way for those programs to give back to the community, Taylor said.
"As athletic trainers, we promote active and healthy lifestyles," she said. "So often, we only know the kids, and this is a great way to meet parents and rest of the community. That's our life – trying to keep people healthy – and we're trying to extend that."
In addition to participating businesses, some of whom will be giving away prizes and doing demonstrations, fire and police departments will be on hand with vehicles for youngsters to explore. Information about Coweta's LINC trail system also will be available.
"Our sports medicine programs are close, like a family, so we're doing this for other families," Taylor said. "This is a great opportunity for us to be able to do that."
Keep Coweta Healthy is free and open to the public. It will take place from 9 a.m. to 1 p.m. at Northgate High School's new gym.