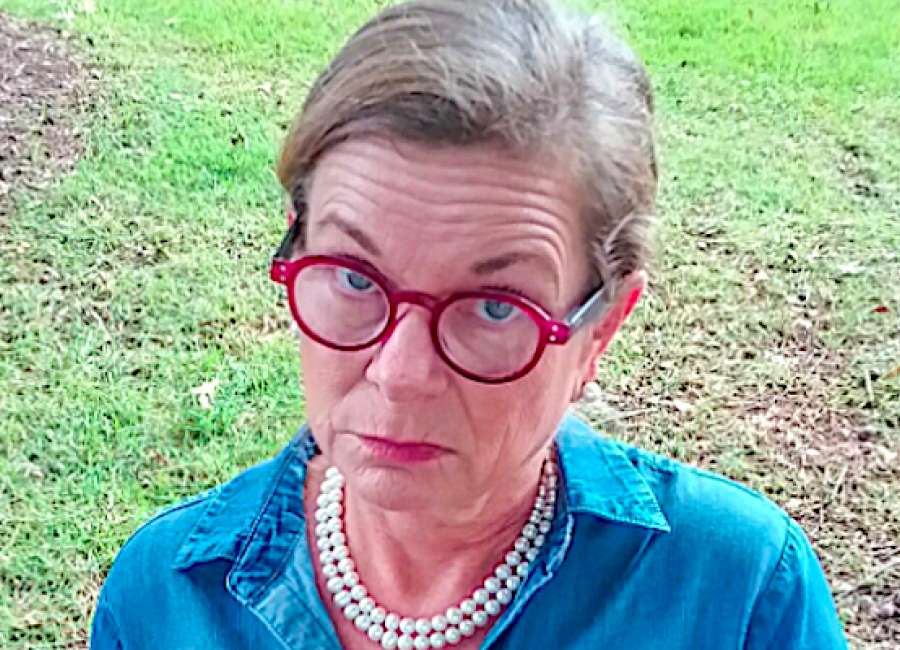 Dear Miss Pearl,
I think it is wrong on your part to put all people who double park in the same category with people who are self-centered, cut in line and don't return their buggies. I double park far away from the entrance to ensure my car doors don't get banged up.
I stand corrected! My friend, JB, was the first to inform me that he was a courteous double parker. He, like you, parks far away so that no one scratches up his beloved truck. He also carried on about the benefits of the exercise he and his wife get when he parks far away – even though I am not sure how his wife really feels about this. I was not speaking to those of you who are courteous double parkers – I was calling out those who are NOT. In other words, if the shoe fits, wear it. If it doesn't, consider yourself lucky!
Dear Miss Pearl,
How can I politely request that people not use their cell phones to film or take pictures during my daughter's wedding?
Great question....and I can't believe we are having to address this! I recently attended a wedding where the minister came out a few minutes before the ceremony and asked – he used his "nice" voice – everyone to turn off their phones and put them away. This cute poem was also included in the program: "As we tie the knot, please be our guest. The photographers here will handle the rest. These moments go fast – as we are sure you all know. So put your cameras down as we have hired some pros!"
And Another Thing...
Instead of focusing on our differences, let's think about things that we ALL have in common. We have ALL 1.) told a lie and been lied to 2.) forgotten someone's name 3.) hurt someone's feelings and had our own feelings hurt 4.) had an embarrassing moment 5.) laughed until we cried or wet our pants – or both 6.) had disappointments 7.) passed gas 8.) had a wardrobe malfunction 9.) had song lyrics stuck in our head 10.) made mistakes 11.) experienced heartache 12.) been forgiven 13.) missed someone 14.) been so angry we could spit nails 15.) done something stupid. I sure feel better now…. I hope you do too!
Miss Pearl is one of Newnan's leading authorities on modern etiquette. She gladly lends her advice to everyone whether they want it or not, because, "After all, it's all about the children and setting a good example for them." Her videos are available on her Facebook page and YouTube channel. She can be reached at misspearl678@gmail.com .