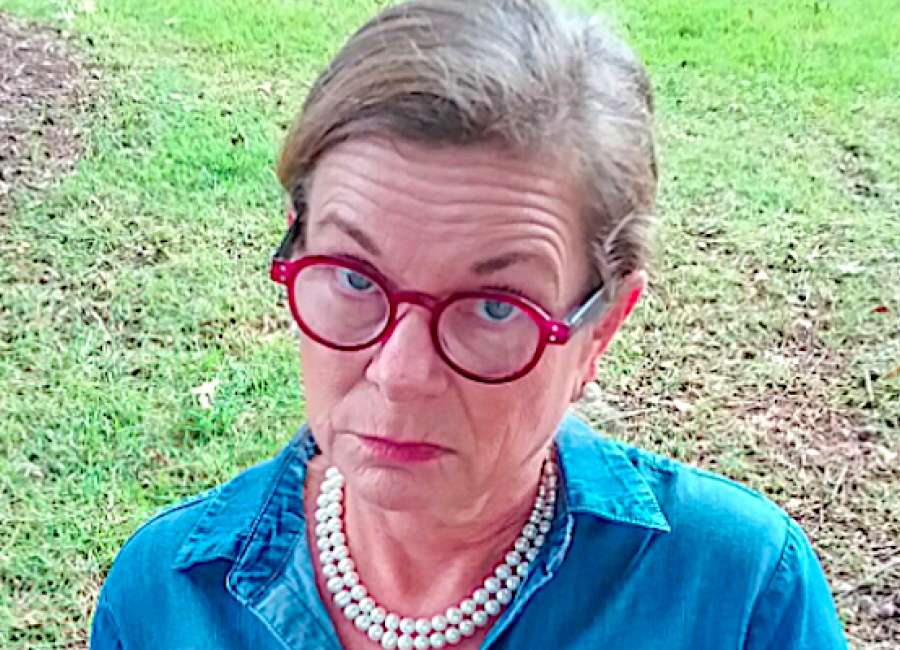 Dear Miss Pearl,

Can I wear my white jeans before Easter?
ABSOLUTELY!
Dear Miss Pearl,
You always talk about your friend, Sally, the bossy "B." I'm just wondering what the "B" stands for.
Use your imagination!
Dear Miss Pearl,
Mama is insisting I pick out a silver pattern for my wedding registry, and I don't want to. I think silver is pretentious and not very practical.
Congratulations! You have just caused a large population to gasp and choke on their coffee. You are certainly entitled to your opinion. Let's not, however, throw those of us who cherish our pattern under the bus. What harm could possibly come from choosing a pattern? You would make your Mama happy as well as her friends who refuse to give you the "his and her gym memberships" you have registered for. Tell your friends your Mama is forcing you to do this. (Be sure to roll your eyes when you tell them). Trust me when I say that the day WILL come when you will be glad that you listened to your Mama – as always!!
And Another Thing...
Why do some people think it is acceptable to take up two parking spaces with their vehicle? It's one thing if there are plenty of spaces available – even though it is still WRONG – but when the parking area – hospital, doctor's office, court square, church, etc. – is full and you take up two spaces… makes me so mad, I want to cuss! This behavior speaks volumes about the individual, and none of it is nice. I would bet money that these are the same self-centered people who never return their buggies and see nothing wrong with breaking in lines. I may have to put some Post-It notes in my car so I can educate these people on the proper way to park a vehicle. Let's all be a little more considerate of others. Don't make me call you out, and please don't make me call your Mama!
Miss Pearl is one of Newnan's leading authorities on modern etiquette. She gladly lends her advice to everyone whether they want it or not, because, "After all, it's all about the children and setting a good example for them." Her videos are available on her Facebook page and YouTube channel. She can be reached at misspearl678@gmail.com .