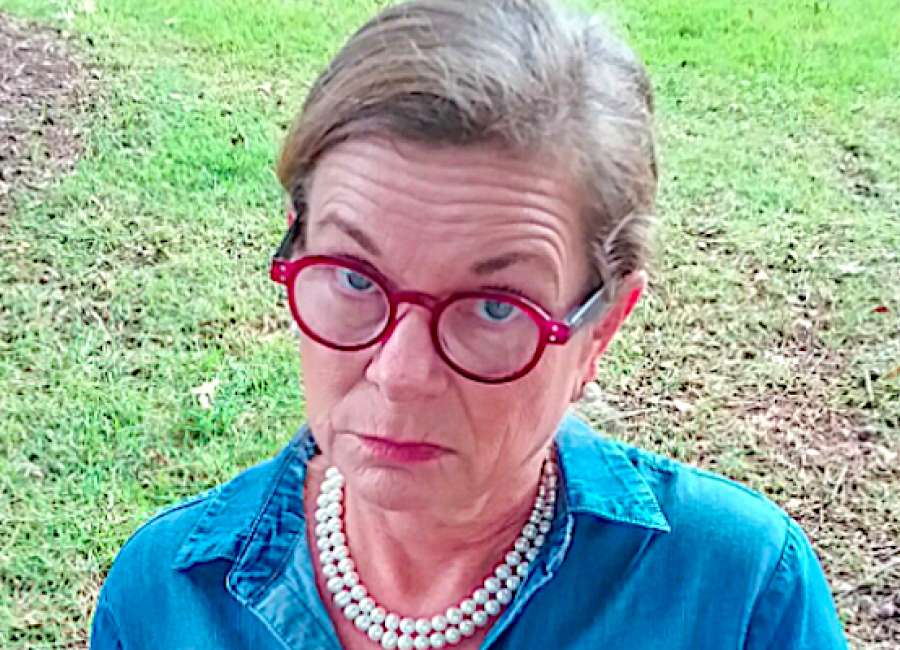 Dear Miss Pearl,
My hair stylist is always running behind schedule. I love her and do not want to go somewhere else, but this is getting ridiculous!
Personally, I would be skeptical of a stylist who is running on schedule. Everyone knows that getting your hair "did" is equivalent to going to see a psychiatrist. And let's face it, some clients need more counseling than others. I feel sure that you have, on occasion, stayed over your allotted time in the therapy chair, right? We never know what people are dealing with in their world, so be patient and take advantage of the good magazines to read while you are waiting. At least you will be leaving looking AND feeling better than when you arrived!
Dear Miss Pearl,
My children don't enjoy reading, and I am already dreading the high school summer reading list. How can I get them to read the books without having a battle over it?
Been there, done that, had to cuss and am happy to report that Little and Baby both enjoy reading. The problem is not that your children don't like to read. The real issue is that they don't like to be told WHAT to read! You need to come up with a reward for completing the list by a given date. (Trying to read the last three books two days before school starts is not recommended. There WILL be tears and screaming from all of you). Some people don't agree with the reward system which is why I always called it Behavior Modification! Good luck!
And Another Thing...
My friend Sally (the bossy "B") and I enjoy reading obituaries regardless if we know the deceased or their people. We often wonder about the the dearly departed whose picture shows them around the age of 25 and they passed on at age 87. Did they never have a more recent photo made? Maybe that's how the family wants to remember them. Harriette Graham's recent obituary reminded us how much we love the honesty that some families share in an obituary. The only thing missing was that Harriette was the "Grandmother Queen." The obituary for Donald VanHouten (Mr. Van to those who knew and loved him) was a heartfelt tribute to a gentleman who always set a good example in all areas of his life. The only thing missing was how precious he was and how much he will be missed. Maybe Sally and I should write each other's obituary… Lawd knows what our families might say!!
Miss Pearl is one of Newnan's leading authorities on modern etiquette. She gladly lends her advice to everyone whether they want it or not, because, "After all, it's all about the children and setting a good example for them." Her videos are available on her Facebook page and YouTube channel. She can be reached at misspearl678@gmail.com .