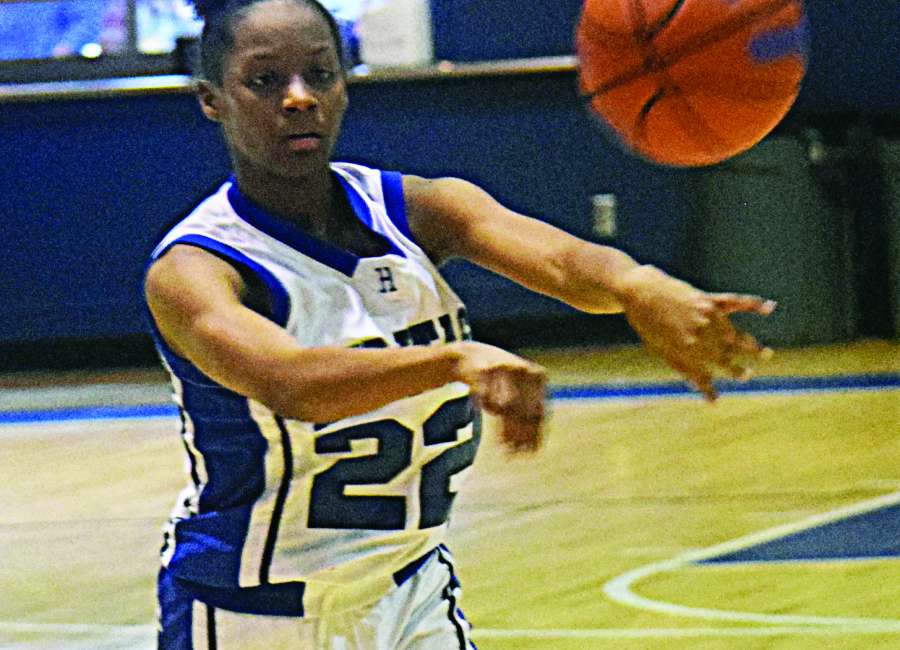 Numbers don't lie.
Eighty straight victories and four consecutive GICAA state titles have turned the Central Christian girls basketball team into a dangerous force.
The next chapter starts tonight when the Lady Crusaders head to Truett-McConnell in Cleveland for the Final Four and a date with Lyndon Academy at 7 p.m.
Central has to trace its last loss back to December of 2015 and enters tonight's game on a mission to capture another state title.
The Lady Crusaders have stepped out of GICAA competition for a handful of victories this year, beating Coweta County foes Heritage and Trinity.
The winner of tonight's Central-Lyndon Academy game will play the winner of the Cherokee Christian-Westminster Christian in Saturday's 3 p.m. title game.
Central advanced to the Final Four with an 84-78 victory over Peachtree Academy. 
"I think with this run, the girls really care more about it than the coaches do. I tell that all the time it's about them. What they have been able to accomplish is amazing," Stephens said after beating Peachtree Academy. 
The Lady Crusaders set the tone early in Friday night's game building a 23-4 lead at the end of the first quarter and extending it to 50-6 at the half.
Central used some smothering defense early in the contest to turn turnovers by Peachtree Academy ino easy baskets.
The Lady Crusaders extended the lead to 72-19 heading into the final quarter.
Central spread the scoring wealth in Friday night's run away victory as 11 players finished with points for the Lady Crusaders.
Pistol Brinson finished with 16 points to pace three Lady Crusaders in double figures. Rachel Johnson added 11 and Anna Carter finished with 10 points.
Central finished the game with five 3-point shots. Madison Morge drained two of the long-range jumpers in the first half to help the squad pull away.
Eden Shepherd hit two and Kaitlyn Gardner one.
Gardner had seven points all in the fourth quarter.
Lyndon Academy knocked off Harvester Christian to set up its date with Central Christian.
Central is averaging 58 points per game while holding teams to  28 points per game.
 In at least 12 games this season, the Lady Crusaders held opponents to under 30 points.
 Twice Central Christian held teams to under 10 points.
 In two games, the Lady Crusaders limited Harvester to 3 and 11 points while scoring 48 and 47 points.