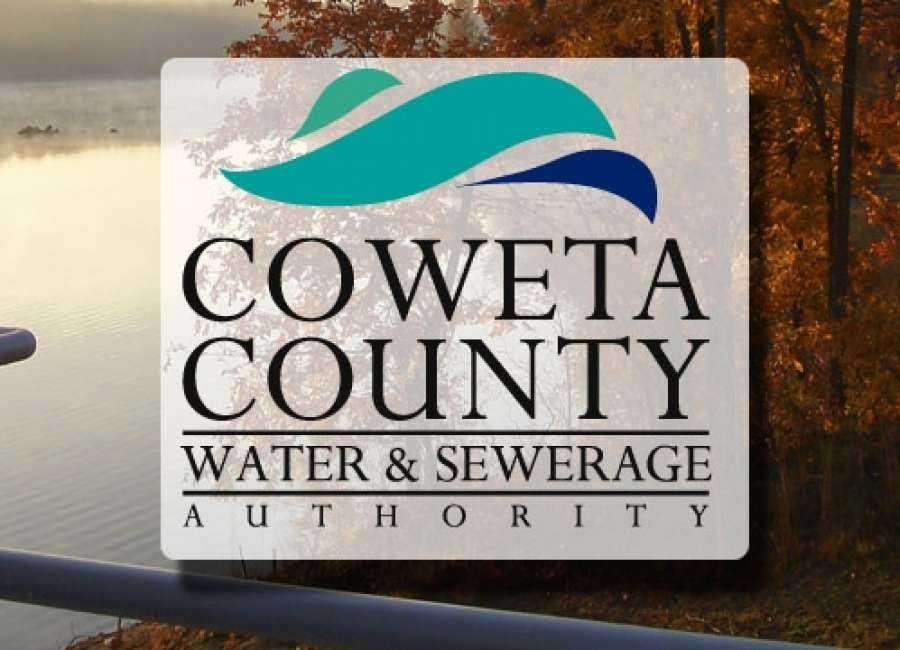 The Coweta County Water and Sewerage Authority is considering issuing new bonds that will be used to pay off existing bonds and save on interest. 
At current interest rates, the plan would save the authority $1.246 million over the life of the bonds, said Authority CFO Roger Dawson. 
The new bonds would pay off the outstanding series 2010 bonds, which become "callable" – that is, able to be paid off, on June 1. 
Dawson said that the authority had been approached by its bond advisor with the opportunity. 
The 2010 bonds have interest rates of 4.25 percent to 4.5 percent, Dawson said. 
One option that the advisers presented would be to issue series 2019 bonds with a 3.6 percent interest rate. That option would require the authority to also put in some cash to supplement the 2019 issue to pay off the 2010 bonds, he said. The other option doesn't require that. 
Previously, the authority was able to do some advanced refunding of bonds but that was taken off the table in the past year, Dawson told the authority at last week's meeting. 
"We're now limited to bonds that can be called as opposed to bonds that are not yet callable."
The authority also has a bond issuance that becomes callable on Dec. 1, 2022. 
"At this point we're exploring options," Dawson said. "We hope to come back to the board with a little bit more information and more detailed numbers." Once that information is gathered, the board would decide whether or not to pursue the new bond issuance.