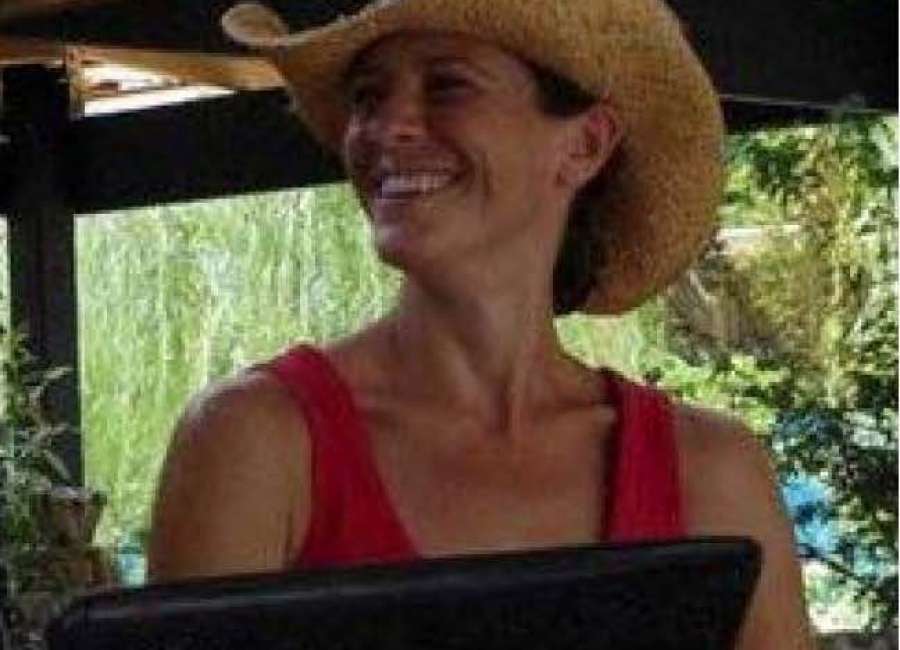 Kacey Cloues, co-owner of Atlanta's Garden*Hood, will offer some tips for worry free winter time pruning to gardens at the next Coweta County Master Gardeners Backyard Association meeting.
Are your bushes too big? Do you have trees towering over your house? But are you not sure how to prune properly?
Cloues will explain the mysteries of pruning in "The First Cut is Always the Hardest: Tips for Anxiety-Free Winter Pruning." The free presentation will be presented at the Backyard Association meeting Tuesday at 7 p.m. at the UGA Extension – Coweta County, 255 Pine Road.
Founded in 2009 by plant people for plant people, Garden*Hood is an independent retail garden center in Atlanta's Grant Park where horticultural expertise, exceptional plants and a friendly, knowledgeable staff foster community and inspire creativity to nurture the gardener in everyone.
Now owner of Garden*Hood, Cloues was the first employee hired by the nursery's founders.
Years of retail and service-oriented work experience meshed happily with her enthusiasm for all things green and growing, and she eventually became Garden*Hood's general manager. She also launched its landscape services department.
In 2016, Cloues and business partner Lukas Bradley purchased Garden*Hood and are growing both the retail nursery center and the company's garden design, installation and maintenance services.
Brought up in Stone Mountain, Cloues graduated from Carleton College in Minnesota before fleeing back to Zone 7b, Atlanta's growing zone. Today she lives in Atlanta and counts herself lucky to get to garden all over the metro area through her work at Garden*Hood.
The Backyard Association is an educational program sponsored by the Coweta County Master Gardener Extension Volunteers (MGEVs). The presentations are free to the public and are held on the second Tuesday of each month at 7 p.m.
Call the extension office at 770-254-2620 for reservations and to register for door prizes,
usually plants and gardening supplies.