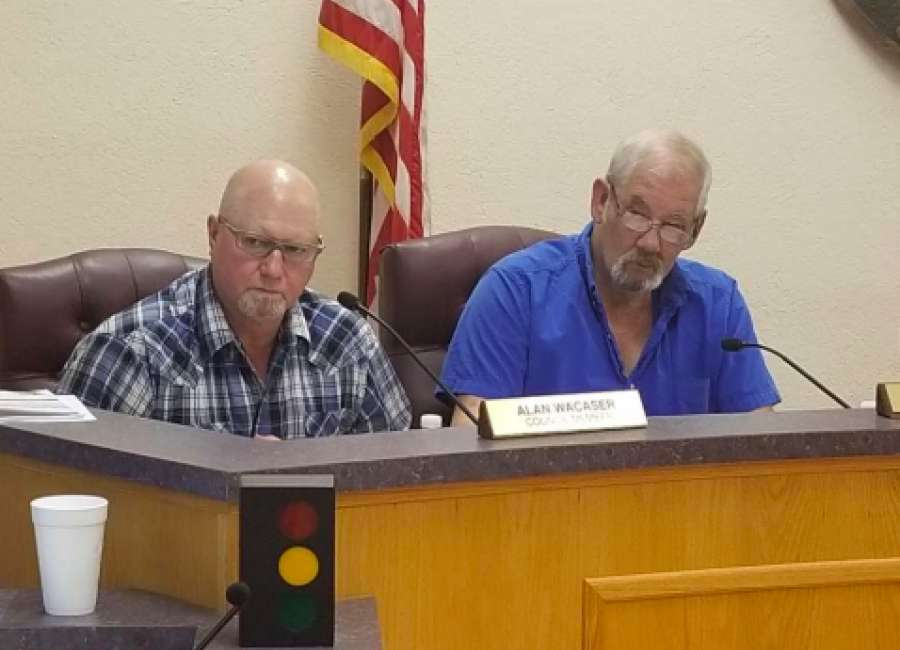 City officials in Grantville are still looking for city wide internet options, and Swift Link Wireless will make a presentation at the council's work session Monday, Feb. 11.

The Grantville City Council addressed the issue at the council's last meeting.
In November, the council voted to move forward with a broadband assessment and feasibility study. A request for proposal was published on Dec. 6 with a Dec. 20 deadline.
One response for $35,000 was received from Impact Network Group LLC, a company out of Athens that specializes in helping communities that are considering fiber network for internet.
The city had also requested surveys from Grantville residents regarding their satisfaction with current  internet options, but less than 10 responses were submitted.
Councilman Mark King suggested putting the survey in utility bills.
At the council's work session last month, Councilman Jim Sells said he is against spending $30,000 on the study. Sells said Charter Communications already told the city "there were not enough doors," to for them to bring their internet services to Grantville.
"This is a atrocious amount of money to spend on things we can do ourselves," Sells said. "In my opinion, this is going to be a waste of $35,000."
Terry Drury with Impact Networks LLC was at the meeting and said the price was fair. Drury said fiber would be the route for the city take to get reliable internet, despite ever changing technology.
"Nothing is going to compete with fiber," Drury said.
Drury said the company would even conduct phone interviews with residents to get a better response from surveying.
He also said fiber internet options could raise the property values in Grantville.
City Manager Al Grieshaber said funds are available in the 2013-2018 Special Purpose Local Option Sales Tax (SPLOST) for the study.
Grieshaber said grants from the United States Department of Agriculture may be available, but the feasibility study is required to be eligible for the grants.
Tim Bish with Innovative Computer Applications, told the council a wireless internet service provider (WISP) could be a better option for the city's internet problem.  Bish said WISP provides internet with a network using a wireless network.
Bish's company also provides IT support for the city.
The WISP option would require personnel at city hall to be available with customer service issues, which raised concerns for some council members.
Councilman Alan Wacaser said he was concerned because he said the city already has some customer service issues with Bish's company.
Nokia, another internet provider, met with the city last fall.