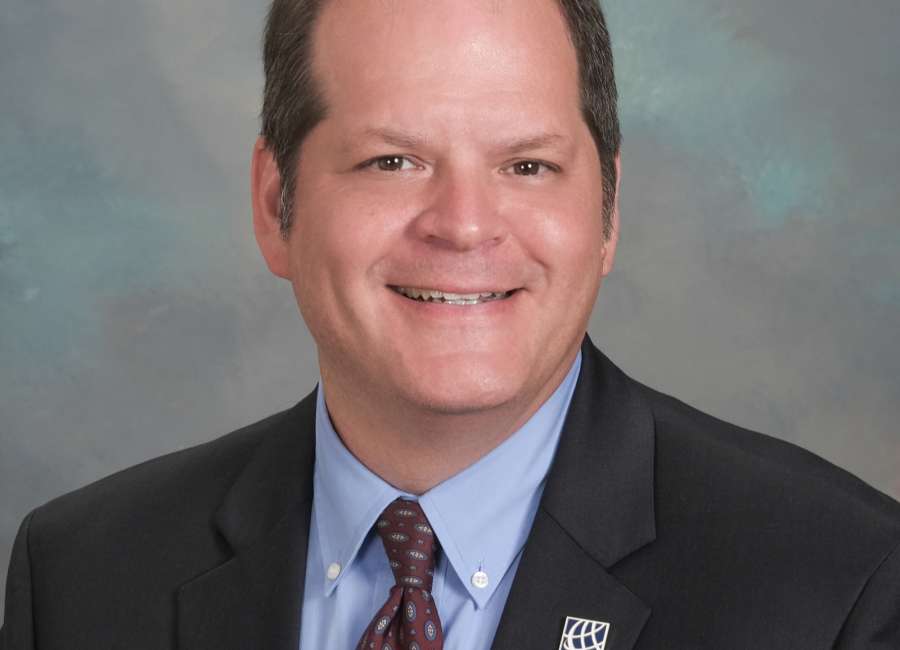 Michael Shelley has been promoted to general manager of NewLife Radio.
The radio organization is comprised of WMVV-90.7 FM in Griffin and WMVW-91.7 FM in Peachtree City. For the past three years Mike Shelley has served in the ministry of NewLife Radio as executive assistant to the president and, more recently, as on-air host of "New Morning Praise," aired Monday through Friday mornings from 5:30-9 a.m.
Joe Emert, founder and president, announced Shelley's promotion – which was effective Jan. 1 – to general manager. Doug Doran, long time general manager and vice president, is stepping back from management duties but will continue to serve as vice president.
Shelley has been in Christian broadcasting for more than 30 years.
He graduated from Toccoa Falls College in 1991 with a bachelor's degree in broadcasting. In 1992 Shelley then went to Regent University in Virginia Beach, Va. where he graduated with two master's degrees – in communications and management.
Shelley's career experience includes radio stations in Fort Myers, Fla. and Nashville, Tenn. and as director of media services for InTouch Ministries with Dr. Charles Stanley, in Atlanta. Just prior to joining NewLife Radio, he served for 10 years in the radio ministry of Toccoa Falls College.
Shelley has been a faculty member with Truett-McConnell College, Georgia Perimeter College and Toccoa Falls College. He has earned fellows positions with the Colson Center for Christian Worldview and the C.S. Lewis Institute in Atlanta.