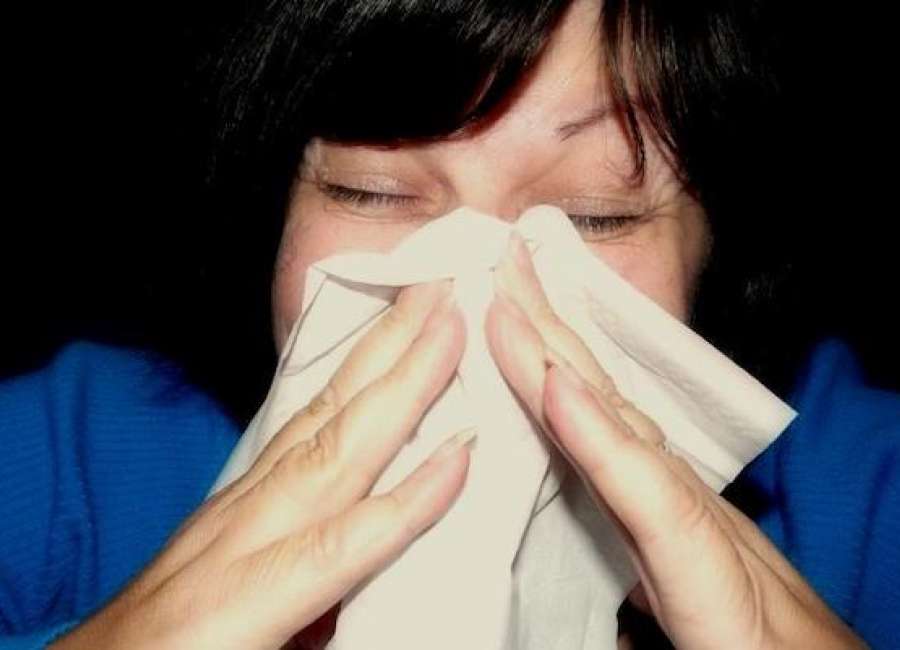 A second type of flu is sweeping through Georgia, where the occurrence of flu-like illness remains high – 10 on a scale of 1-10.

"Early on we were mostly seeing A (H3N2) and now it is A (H1N1)," said Hayla Folden of District 4 Public Health.
So far this season, there have been 15 confirmed flu-related deaths in Georgia and more than 1,100 hospitalizations associated with the virus in the eight-county metro Atlanta area, which includes Coweta County.
Folden said she is not aware of any flu-related deaths in District 4, which includes Coweta, Butts, Carroll, Fayette, Heard, Henry, Lamar, Meriwether, Pike, Spalding, Troup and Upson counties.
Instances of flu-like illness spiked for four weeks near the end of 2018, then began dropping a few weeks ago. The most current data – from the week ending Feb. 9 – showed a second spike, and the number of Georgia cases has remained high for two weeks.
More than 5,700 Georgians visited doctors or emergency rooms for treatment of flu-like symptoms in that week, with pediatric patients – under 18 – accounting for roughly two-thirds of all cases.
In the same week, 44 flu-related hospitalizations were reported, along with one death. Eight of the 15 flu-related deaths reported in Georgia this flu season were of patients ages 65-older. Four were reported among ages 50-64; two among ages 18-49; and one among ages 5-17.
Initial estimates from the Centers for Disease Control and Prevention (CDC) indicate this year's vaccine effectiveness against all strains of influenza is 47 percent.
It is possible for those who have had flu shots to contract the virus anyway, but in those cases, the vaccine can help lessen the severity of the symptoms.
"(The vaccine) will not 100 percent prevent you from getting the flu," Folden told the Newnan Times-Herald back in January, urging those who had not had the shot to do so as soon as possible. "The main goal is to prevent you from getting so sick you end up hospitalized or dead."