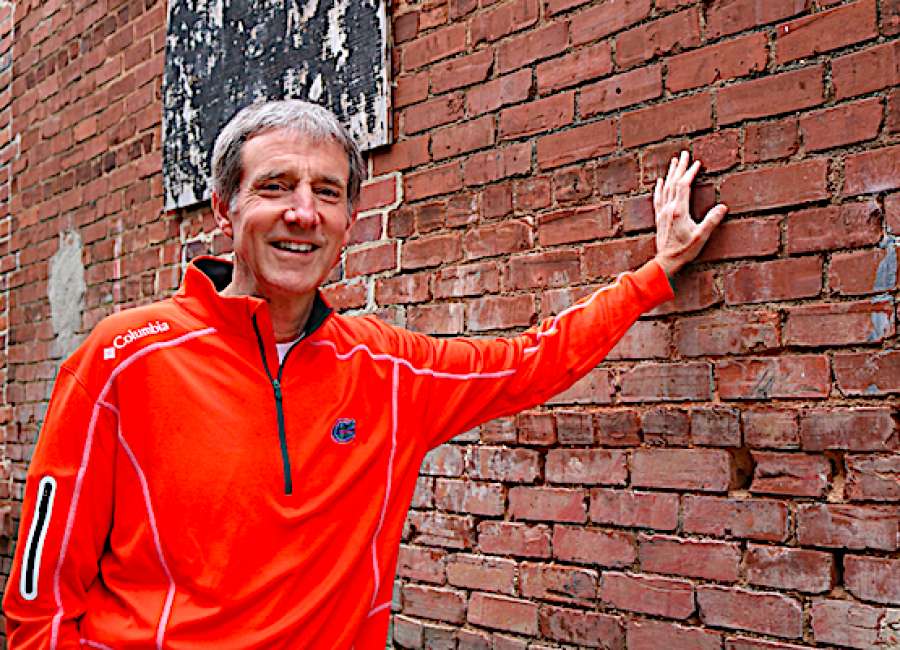 I can hear the page over the intercom system in the warehouse as if it was only yesterday:

'Larry Ingram, please call extension 2425.'
Truth be known, there wasn't anyone in the building with that name. However, the announcement of his name echoing inside the walls of the warehouse bore a hidden message for some of us.
That page was our call to arms, battle cry and bat signal all rolled up into one.
Imagine a dozen prairie dogs popping up from their burrows at the same time; that was how we reacted to the code words that announced another bachelor party for our good albeit fictional friend and coworker, Larry Ingram. Talk about hiding in plain sight.
As I look back on it now more than 30 years later, it's odd that the wives or significant others of our band of merry men never asked why Larry Ingram would have so many weddings or why none of us ever told any war stories from work mentioning his name, especially when the stories about every other member of our small circle of friends were endless.
As for our 'bachelor parties,' they would always commence at the place for adult entertainment in the late-'80s, the Cheetah on Spring Street. As far as I know it's still there, but don't ask me now because the last time I set foot inside, Whitesnake's "Is This Love" was the hottest hit being played in the club. Once everyone in our party was out of dollar bills we'd move on to someplace else to grab a bite to eat. Or for some, another drink or two.
Being the responsible young men that we were, we always had someone driving who wasn't drinking anything alcoholic, even though back then the practice of having a designated driver was not yet a "thing."
One night one of the members of our group had to drive when our original driver decided he didn't want to leave the Cheetah for reasons I won't get into here. Driving an unfamiliar turbo-charged muscle car following a really long and difficult day at work was a recipe for disaster that resulted in a collision with another car. It seems our driver wasn't able to bring the lead sled to a complete stop at a red light.
The police ultimately issued him a ticket for "failure to yield" but truth be told, he could have just as easily been cited for "flying too low."
In all likelihood, the man in blue took it a little easy on us because he seemed impressed when our driver explained how we always made sure our driver was alcohol-free.
"The incident" marked the beginning of a successful marriage for Larry Ingram because after that night there would be no more pages bearing his name.
Incidentally, the year after the low-flying muscle car incident, the country launched a nationwide "designated driver" program.
Coincidence? I think not.
As for any repercussions from our wives or significant others for our little indiscretions, I'm pretty sure all applicable statutes of limitations have long since expired.
At least I hope so.
Scott Ludwig lives, runs and writes in Senoia. His latest book, "Southern Charm" is a collection of his first 101 columns for The Newnan Times-Herald. He can be reached at magicludwig1@gmail.com .