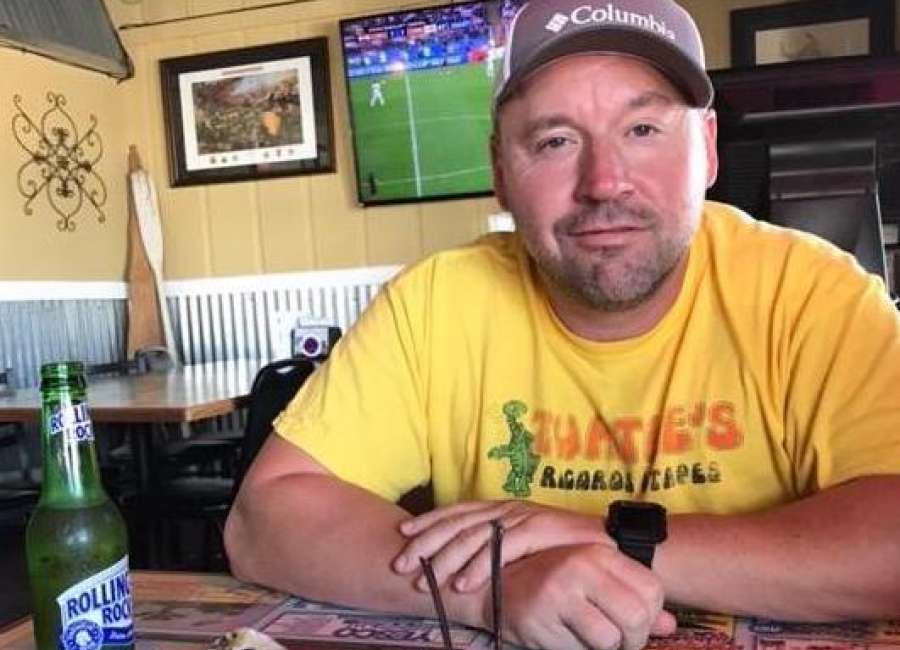 If there's such a thing as podcast weather, this must be it! Start your week off with the latest episode of "That One Time..."
In this episode, Toby and Clay talk about making good time on road trips, vacation destinations and recovering from those vacations. 
Toby professes his love for Panama City Beach and why he'll never return home without an airbrushed t-shirt.