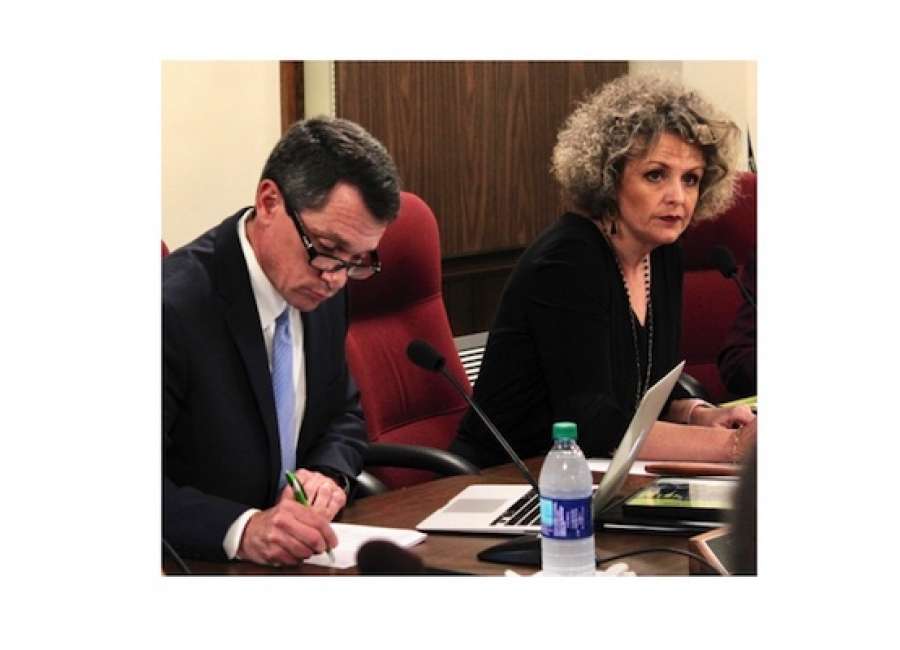 Coweta County has entry-level manufacturing job vacancies, and the Coweta County School System has a plan to help fill them.

The nine-day Career Ready Training Program – aimed at 2019 graduates without defined career or college plans – will help prepare 20 students for entry-level jobs that could potentially lead to long-term careers with local manufacturers. Amanda Fields, director of existing industry and workforce development for the Coweta County Development Authority, brought the idea to school officials.
"She came to us full of contagious enthusiasm with the idea as an opportunity for our current seniors on track to graduate but without plans for college or a career after graduation," said Dr. Schwanda Jackson, the school system's director of instruction. "Considering the needs of these students and the need for local businesses to attract a talented and viable workforce, Ms. Fields' idea is welcome."
The development authority will cover all costs for the program, which is the result of a partnership with the school system, the Central Educational Center and West Georgia Technical College. Participants will learn soft skills such as workplace communication, time management and work ethic along with forklift operation and workplace safety. The course also will include an introduction to industrial maintenance, manufacturing and distribution.
"Our hope for the program is to fill two voids: one for those students who haven't chosen a clear path for their future after graduation, and one for our manufacturing and logistics industries, who need this skilled yet still entry-level talent so desperately," Fields said.
School staff members at East Coweta, Newnan, Northgate and CEC will identify candidates for the 20 slots in the program, focusing on work-ready students who are interested in starting a career in the manufacturing field. Those recommended for the program will meet with organizers, who will give an overview of the program, and fill out applications. The top candidates will be interviewed at their schools by work-based learning supervisors and representatives from the Development Authority and other officials.
Prior to acceptance, students will be transported to tour local manufacturing and logistics facilities in mid-April, and those students accepted into the program will be notified May 1.
Throughout May, participants will receive reminders as they finish high school coursework and take part in their high school graduation ceremonies. Training will be held May 28-31 and June 3-7 at CEC from 9 a.m. to 4 p.m. each day. On June 7, the participants will interview with participating local manufacturers for placement.
"We're really beginning to move the needle with the connection for students to a work environment," Superintendent Steve Barker said. "We've always had the connection between business and industry in the school system through the Central Educational Center, but getting the students to understand that is sometimes tougher."
Barker said the Coweta Works Expo in January was "an amazing display" of business and industry showing students in real time what they can do in a career field and spark interest among the eighth-graders who visited the event.
"Following up with a program like this really speaks to the commitment of the development authority and our partners," he said.