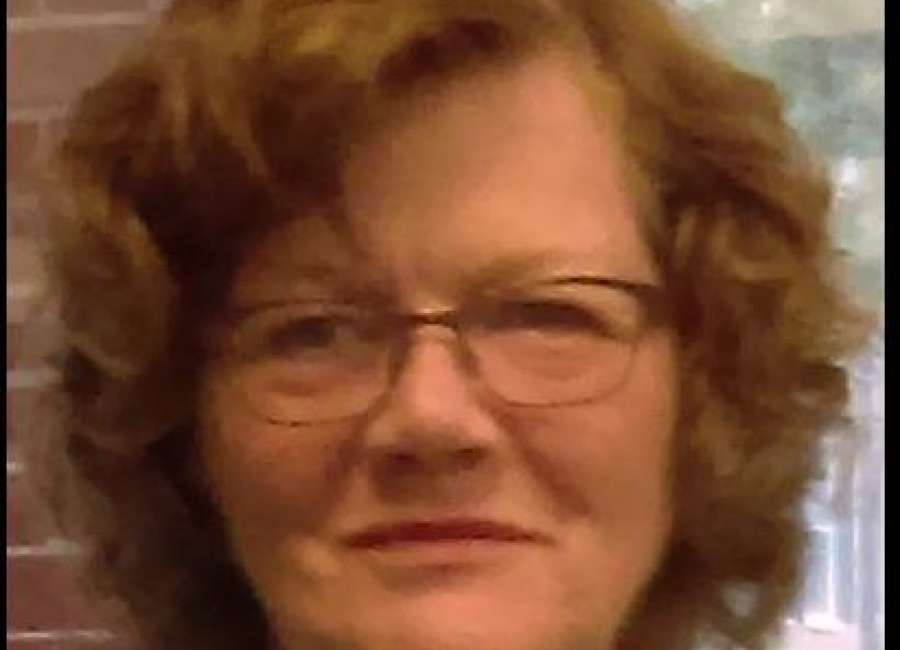 Nancy Jo Letson of Arnco Mills, Newnan, Ga., 67, passed peacefully on Saturday, Feb. 16, 2019 and received her healing in Heaven.
She loved Jesus and showed her faith by her actions. She walked the walk with Christ's love and compassion for all. Nancy loved life and people from all walks of life and was quickly loved by many upon meeting her as she made people feel good about themselves. Her warm smile lit up the room.
Nancy was a wonderful and creative homemaker, which she got from her mother. Her last job was as an Alzheimer's caregiver.
She loved gardening, baking cakes from old southern recipes, birds and watching nature from the front porch. Nancy was generous and thrifty, enjoying finding treasures at thrift stores, yard sales and flea markets.
Born in Quincy, Fla., she grew up in Sarasota, Fla., raised her children in Bradenton, Fla., and retired to Chipley, Fla. Later she moved to Fayetteville to help take care of her father, then Newnan.
Nancy is survived by her loving and adoring husband, soulmate and love of her life, Reid A. Nunn, III; daughter, Sara Carter; son, Matthew (Jamie) Carter; granddaughter, Cameron Carter; and sister, Carol (Dan) Lynch. She is also survived by Reid's children, who quickly embraced her as family – Ashley Kate (Tryone) Taylor, Allison Elizabeth Nunn, Abram (Roxie) Nunn; and her best friend, Cathy Matonet.
She was preceded in death by her parents, Andrew Benton Letson and Frances Elizabeth Barns Letson, and her brother, Pete.
Her loving spirit, warm smile, sparkling eyes, and love of life will BE missed by all.
A celebration of Nancy's life will be announced soon. All who knew her are invited and encouraged TO share Nancy's life with the family.