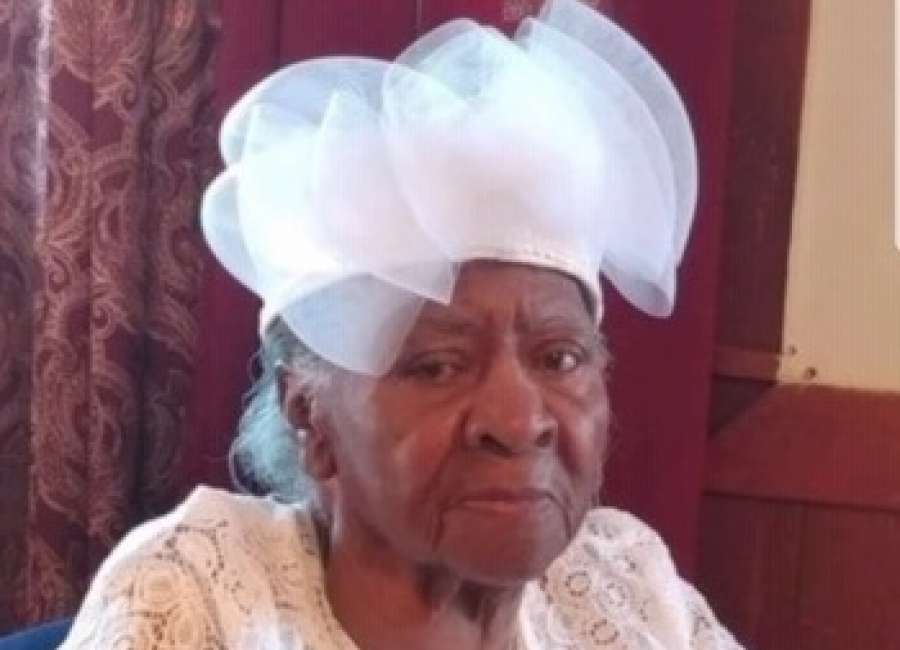 Mother Mae Bell Bowles, 95, of Moreland, Georgia passed on Saturday, February 9, 2019. 

Funeral services will be held on Saturday, February 16, 2019, 2 p.m. at Mt. Sinai Baptist Church, Gay, Georgia, Reverend Willie Sinkfield, pastor, Apostle Tilden Colton, eulogist. Interment will follow in the church cemetery.
Express condolences to the family online at www.sellerssmithfh.com. Final arrangements have been entrusted to Sellers-Smith Funeral Home, 770-253-1607.