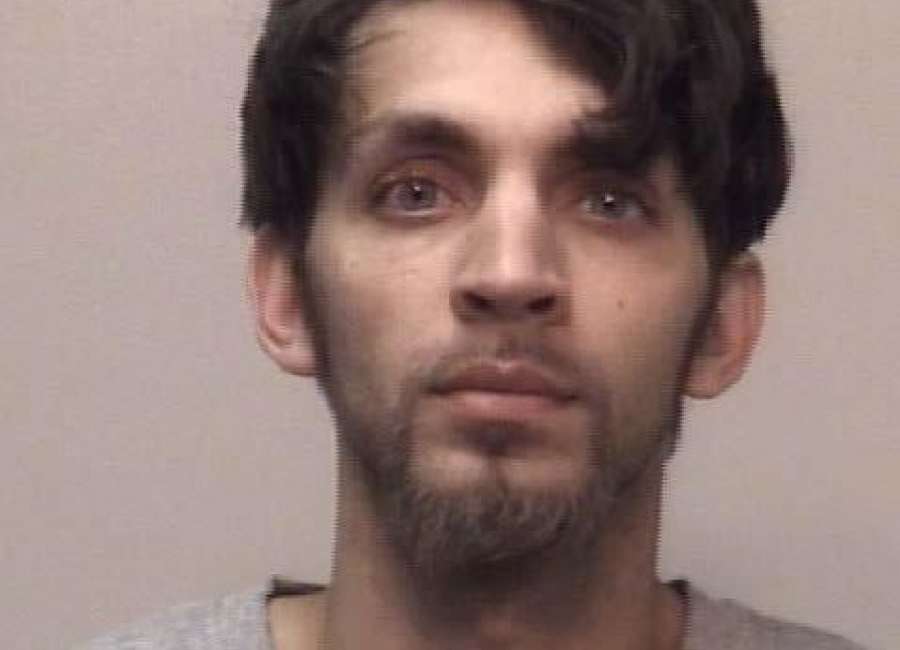 A local man remains behind bars after reportedly attempting to steal the engine out of a Ford Mustang at a Newnan home.
Matthew Chad Mills, 29, is facing several charges, including entering auto to commit theft and possession of tools for the commission of a crime.
The incident occurred on Feb. 11, when a homeowner waking up for work reportedly opened his garage door and noticed someone in dark clothing running down his driveway toward the street.
Authorities said the homeowner grabbed a pistol and walked outside, where he saw the hood to his Mustang open with parts missing from the engine. The victim also saw an unfamiliar car behind the bushes.
When law enforcement arrived, a deputy reportedly found Mills asleep in the driver's seat of the car with a pocket knife on his lap. After waking Mills up, the deputy removed the knife and placed it on top of the vehicle.
Mills seemed disoriented and said he did not know what was occurring, where he was or why he was in the neighborhood, according to the police report.
Inside the car, deputies said they found three Georgia driver's licenses belonging to different women and a pair of pliers on the driver's seat. An adjustable wrench, two nuts and three washers also were allegedly found on Mills during a search.
The deputy said when he asked Mills if he could search his vehicle, the man said he didn't own the car. A second deputy then handcuffed Mills and placed him in the back of his patrol vehicle.
Parts from the victim's Mustang – a throttle body and two air intake systems – as well as two pairs of rubber boots and a radiator hose belonging to the victim were reportedly found in the trunk of Mills' car.
Authorities contacted the owners of the driver's licenses found in Mills's car. Two of them said their vehicles were broken into in October last year, and the third said she did not know how she lost her driver's license.
Mills was transported to the Coweta County Jail, where he is being held on a $5,000 bond.