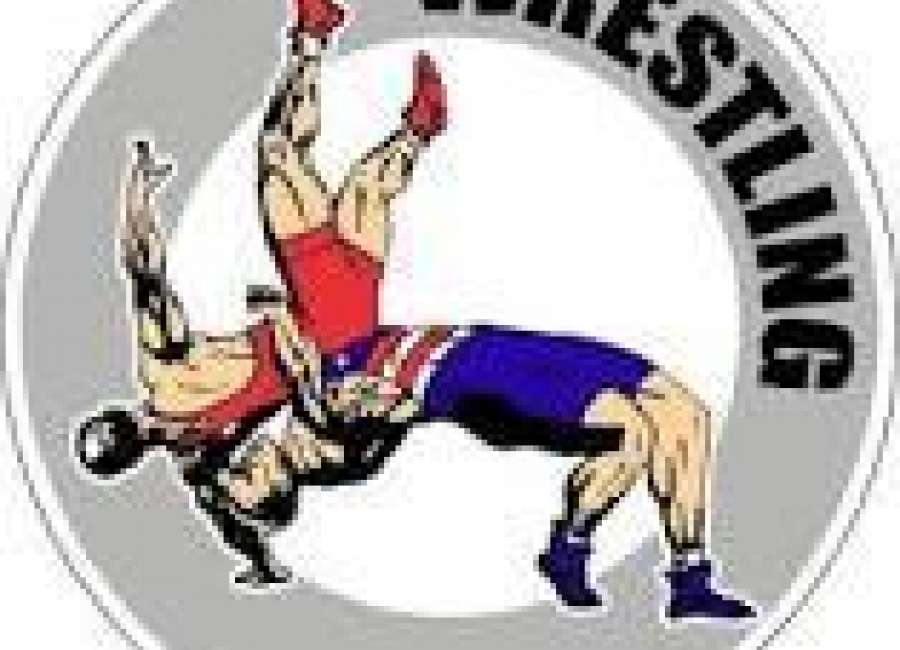 The Newnan and East Coweta wrestling teams are sending several wrestlers on to the Class 7A tournament in Macon next weekend after a strong showing at the sectionals at South Forsyth High School.
The top eight wrestlers from each weight class advanced to Macon.
East Coweta's Alex Derico (182) and Newnan's Austin Garmany (220) reached the finals in their weight classes, both finishing second.
Derico lost in the championship round to South Gwinnett's Bruce Ferguson, while Garmany dropped his final match to McEachern's Ese Dubre.
In one of the most competitive matches of the day, East Coweta's Jake Gabriel beat Newnan's Marlin Wortham 4-2 in the seventh-place match in the 120-weight division.
In the 145-weight class, Newnan's Max Broach advanced to Macon with a third-place finish over Archer's Nathan Pratt  with a 4-2 decision.
Newnan's Cale Goss and East Coweta's Jaxson Garner (138) squared off for fifth place. Goss earned the victory after Garner retired with an injury with the match tied at 4-all.
In the 132-pound division, East Coweta's  Zion Selby finished fourth and Newnan's Kyler James finished sixth.
East Coweta's Zekkhi Selby (152) and Carson Knight (195) both finished fourth.
East Coweta's Rasshaud Brown (195) was sixth.
Also advancing to Macon from Newnan were Tristan Kendzierski (113) who finished fifth, Malik Dyer (126) who finished 8th and Cody Harris (285) was fifth.
Newnan's Sammy Caputo (160) and  Issac Barrett (182) finished ninth and will be alternates to Macon.
Northgate competes in 6A sectionals: Tyler Walters (126) will head to Macon and the state wrestling tournament as the No. 2 seed after reaching the finals and finishing second, Walters lost to Brunswick's Christian Sheppard.
Northgate's Bailey Brandon (106) finished seventh, Logan Walters (152) finished sixth, David Watson (220) was eighth.
The Vikings' Michael Hoerger (160) earned an alternate spot after finishing ninth.
Newnan girls make history: For the first time ever, the GHSA held a separate girls event and  the Lady Cougars turned in a solid performance.
Emelyn Carden (116) and Isabella Rodrigez won their weight classes.
Quoteshia Benson (146) and Taylor Price (156) made it to the finals and finished second.
Rebecca Eddy (116) was third. Hannah Currence (106) was sixth.
Illaclare Whitlock (136)  and Maddie Steiner (146) was fifth.