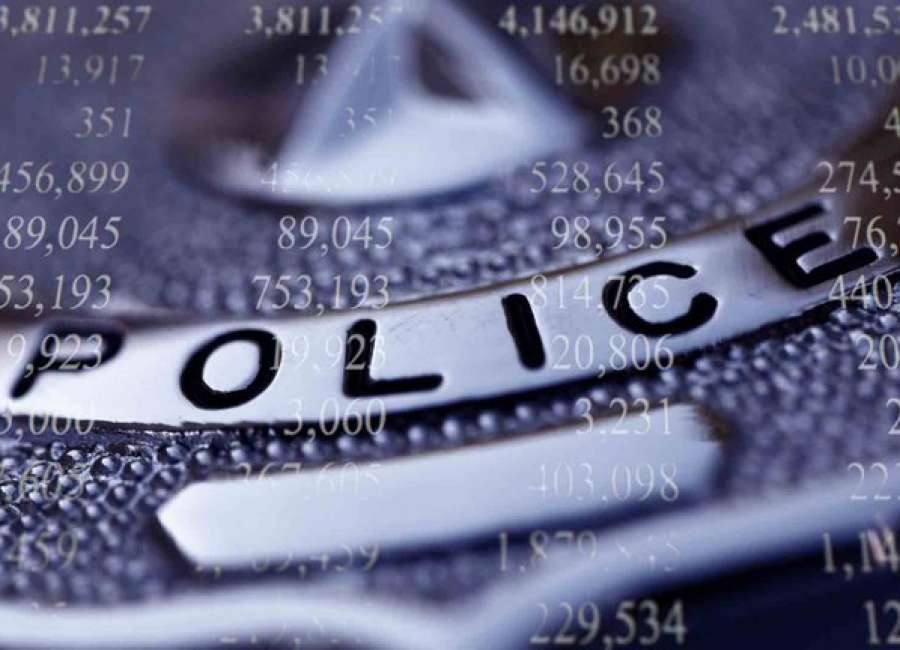 Crime stats in Coweta County are expected to spike this year, but authorities say it's because of a new method of gathering crime data.

This year, both the Coweta County Sheriff's Office and Newnan Police Department are making the switch to the National Incident-Based Reporting System – also known as NIBRS.
In the past, both agencies had relied on Summary Reporting System Data (SRS), which captured the most serious offense involved in a crime, based on a hierarchy rule.
The SRS only records 10 types of crimes, as opposed to NIBRS, which records 24. In instances where there are multiple offenses, SRS only records the most serious offense.
In the past, if there was a crime involving murder, kidnapping, aggravated assault, discharging a firearm and possession of a firearm by a convicted felon, all that was logged was the most serious crime, which would have been the murder.
This results in lesser crimes not being included in year-end statistics and gives decision-makers an incomplete view of which crimes are being committed.
Under the NIBRS system, all five of those incidents would be logged.
The NIBRS system will include individual offenses and arrests, such as information about the victim, offender, property involved, and those arrested, providing context that wasn't available by the SRS method.
To the general public, it might look like crime stats have spiked, but in reality, it's just a more accurate reporting system, authorities say.
Because of the differences between SRS and NIBRS reporting, it can appear an agency has higher levels of crime after switching.
"These are all crimes we've always had, but they were only reported by hierarchy," said Newnan Police Chief Douglas "Buster" Meadows. "It's a spike that is on paper only. The number of incidents aren't increasing."
NIBRS also will log incidents reported instead of just arrests, and having that additional data can lead to more informed decisions, according to Meadows.
The push to NIBRS is a directive from the FBI, which aims for all agencies to transition to NIBRS-only data collection by Jan. 2, 2021. As of last year, only 43 percent of agencies in the United States were using the NIBRS stats.
However, the GBI wants Georgia agencies online by September 2019.
The switch to NIBRS will not require additional funding, but simply a software update which will require a three-month testing phase showing a 4 percent or less error rate.