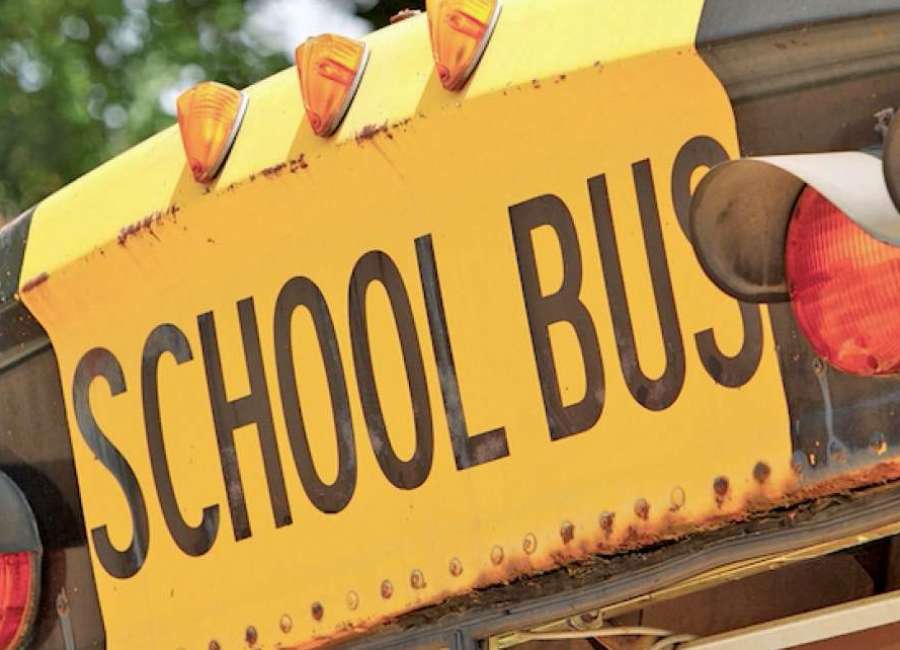 The Georgia General Assembly took quick action over the past week to change a 2018 law regarding passing school buses on divided highways.
Until July 1, 2018, the only motorists who didn't have to stop for a school bus loading or unloading passengers were those on the other side of a highway divided by a median – such as Bullsboro Drive.
But a change made last year added highways that are divided by a center turning lane, like Temple Avenue west of Bonnell Drive.
The change added language to the portion of the law regarding a driver of a vehicle on a highway "with separate roadways."
The 2018 language states that a driver on "a divided highway, including, but not limited to, a highway divided by a turn lane" need not stop for a school bus on the other half of the roadway.
Attorney General Chris Car issued an opinion in August that the new law would apply to three- or five-lane roadways with a center turn lane.
Senate Bill 25, approved Wednesday, changes the law to state that only drivers on highways with roadways that are separated by a grass median, unpaved area or physical barrier are allowed to pass a stopped school bus on the other side of that barrier.
"We are very relieved that the state legislature realized that there was a serious safety issue created by last year's version of that law," said Doug Moore, director of operations and school safety for the Coweta County School System. "They've taken a tremendous step forward to establishing a more safe environment for our students."
The bill was introduced on Jan. 16 and voted out of the Senate Public Safety Committee on Feb. 5. The Senate approved it unanimously on Feb. 17, and the House approved it Wednesday.