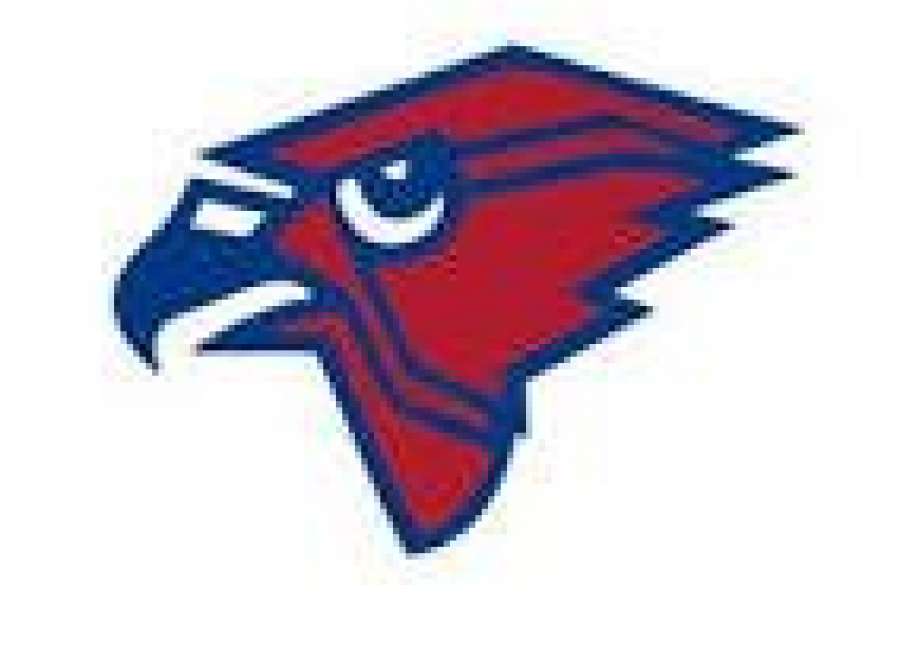 AMERICUS—The Heritage Lady Hawks season came to an end Thursday night at the GISA Class AAA Final Four at Georgia Southwestern State University with a 34-20 loss to Pinewood Christian.
Both teams had trouble generating too much offense established.
Pinewood built a 9-5 lead at the end of the first quarter and extended it to 16-9 at the half.
Carissa Vazquez had seven of the Lady Hawks nine points in the first half and Emily Walker added the other basket for Heritage.
Pinewood extended the lead to 23-12 at the end of three quarters.
The Lady Hawks went 1 for 4 from the free throw line in the third period.
Heritage trailed 26-14 with 6:22 left in the game and was outscored 8-6 the rest of the way.
The Lady Hawks end their season with a 20-6 record.