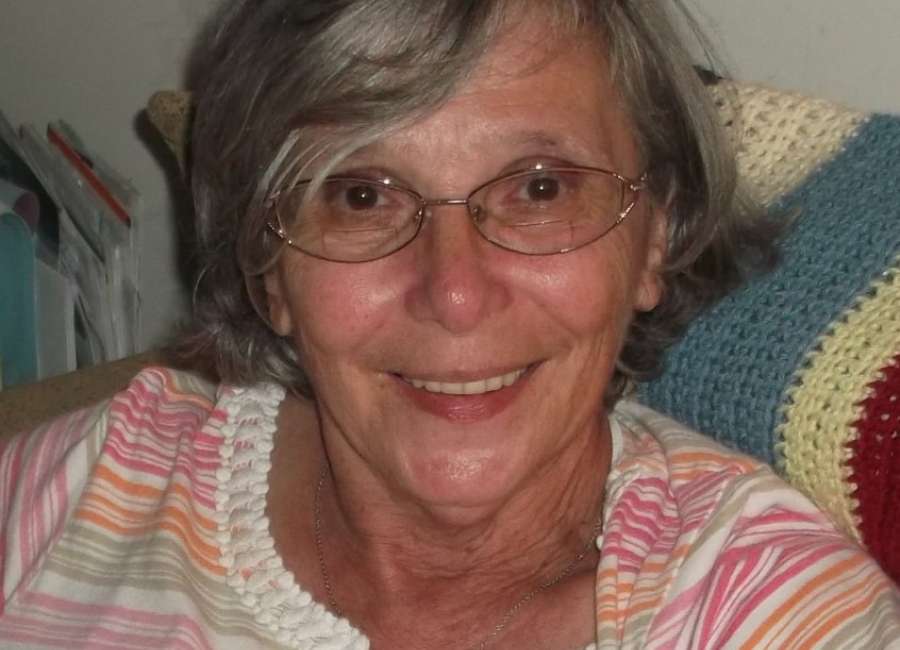 Joyce Lee "Nana" Vines, 72, of Newnan, Georgia passed away on Tuesday, January 29, 2019. 
She was born on May 6, 1946 in New York, New York to the late Joseph and Bertha Galvani. Joyce was the youngest of their three daughters – Genevieve, Josephin, and Joyce.
She is preceded in death by her parents and her sister, Genevieve.
Nana never met a stranger and always put other people's needs in front of her own. Her youthful heart and free spirit put a smile on the face of anyone who had the pleasure of meeting her.
Her biggest passion in life was her Grandchildren. She was so proud of them and helped mold them into the special people they have become.
Nana was a wonderful mother, great sister, loving grandmother and best friend to all of us. She was also a wonderful person who was greatly loved and will be terribly missed.
Left behind to cherish her sweet memory are her son, Justin Vines; her sister, Josephine Galvani; nieces, Josee, Kimberly, Barbara, and Michelle; and her beloved grandchildren, Abby, Preston, Trent and Tarryn.
Those of us who knew Nana best, knew she was terrible with directions but, we have no doubt she found her way straight to heaven, where she is watching over us now. She loved life and her family ever more.
Nana, we will always love you and miss you!