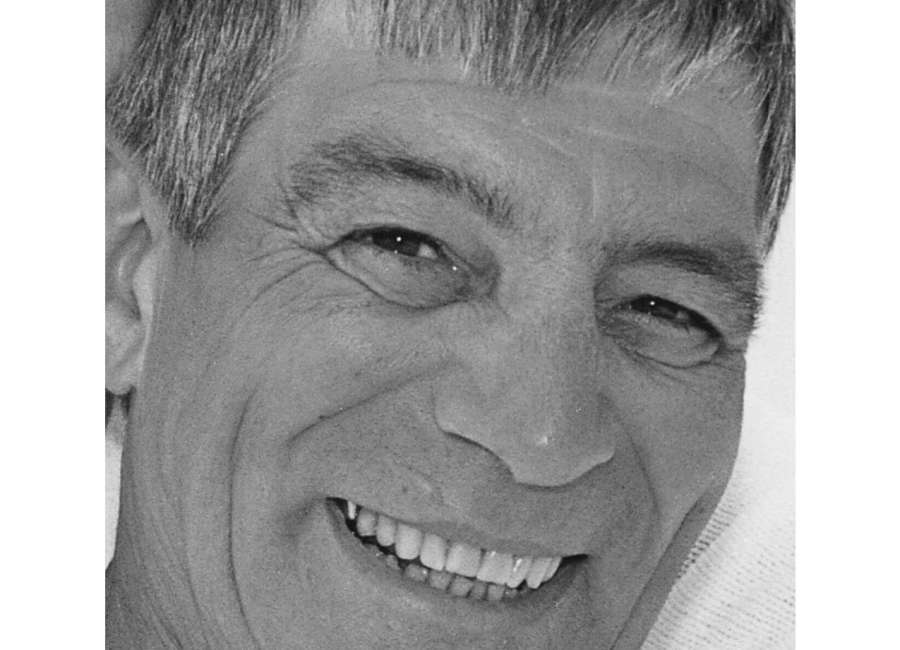 JOSEPH JOHN CERCONE
July 8, 1942 – January 26, 2019

Joseph John Cercone was the loving husband of Susan Reed Cercone. He was the proud father of Kristina Heinz (Ed) and Kelly Nystrom (Gus). He is survived by his sister, Rosemarie Dzvonar (John); his grandchildren, Brianna Heinz, Jack Nystrom and Jenna Nystrom; his niece Jessica Magnotta (Lou); and great-nephews, Noah Kirchner and Nicholas Magnotta; as well as his adopted Reed family, Lavin Reed Rowe, Bill Reed (Pam); nieces, Ashley Reed Thompson (Mark) and Jennifer Reed Schick (John); and the seven Reed great-nephews and great-nieces; Joe's beloved cousins and his brothers of choice, Andrew Glomb (Judy).and Ronald Ludwico (Shirley).

Joe is preceded in death by his parents, Viola and Joseph Cercone.
Condolences may be expressed to the family at www.mckoon.com
Joe was born in Pittsburgh, Pa. and spent his childhood in Aliquippa attending Catholic School, serving Mass as an altar boy, playing baseball, running track and learning to cook in his mother's kitchen. Joe graduated from Hopewell High School.
He completed his military service in the U.S. Army in 1963 and like so many, returned home to work in the mill. When the mill closed, he went to California.
There he began his career with Air Cal and then American Airlines. In 1994 he transferred to Atlanta. Joe and Susan married in 1998. He retired from American in 2004. He and Susan built a home and their life in Newnan, Georgia.
The family and I would like to especially thank his caregivers – Carmen Evans, Patricia Givance and The Serenity Hospice staff, Dr. David Hart, Denise Saber, Jaimie Jackson, Claire Whitlock.  No man could have asked for any kinder or more patient care from total strangers. Included in Joe's caregivers were his and our dear friends, Sue Peterson and Cindy Visser. These girls stepped up and would come and care for Joe during my hospital stays. A special thank you to our wonderful neighbors. They never failed to come – no matter what. Finally my heartfelt love to my sister, Lavin Rowe. She gave up so much to help care and direct the care of Joe. She will never know the depth of our appreciation and love for her. Joe depended on her gentle voice and kind nursing every day, as did I. 
On February 9, 2019 at 11 a.m. a Service of Celebration with be held in the chapel of McKoon Funeral Home, 38 Jackson Street, Newnan, Georgia 30263. The family will receive friends from 10-11 a.m. prior to the service. 
Flowers are welcome or memorial donations to Patriot PAWS Service Dogs
254 Ranch Trail Rockwall, TX 75032; Alzheimer's Association 41 Perimeter Center East, Suite 550 Atlanta, GA 30346 www.alz.org or American Heart/Stroke Association American Heart Association 1101 Northchase Parkway Suite 1 Marietta, GA 30067 www.heart.org
McKoon Funeral Home & Crematory, 770-253-4580.