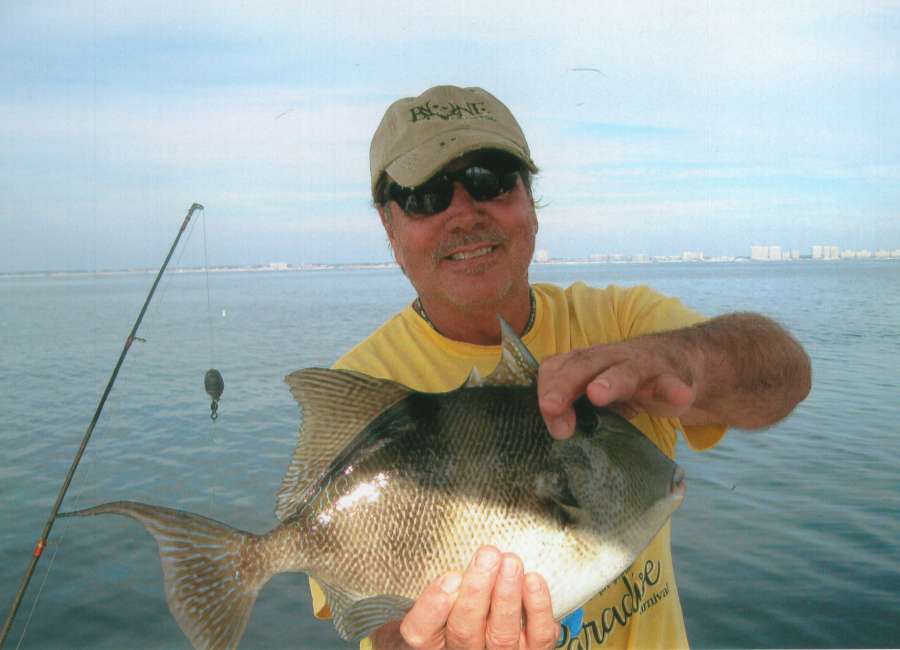 Joseph A. Haack, 61, of Newnan, passed away Thursday, February 7, 2019, at his residence. 
He was born June 12, 1957, in Neenah, Wis., to Neil Francis Haack and Marylin Stumph Haack. He worked for Kmart distribution for 36 years. He was an avid fisherman who always released his catch so someone else could have a chance. 
Joseph is survived by his loving wife, Sharon White Haack; children, Joseph Kyle Haack, Julie (Darrell) Crews and Kelly Shoemake; siblings, Ellen (Steve) Burgess, Chris (Rhonda) Haack, Terry (Anna) Haack and Wendy (Billy) Starnes; grandchildren, Ashley (Chris) Sumpter, Nick (Ashley) Crews, Whittney (Richie) Sullivan, Hunter Williamson, Justin Murray, Jordan Murray; great-grandchildren, Chase Crews, Kayrn, Brianna, Bradley and Owen Lovell, Erin and Benjamin Crews, Jonathan Brown, Thomas Crews, Karlee and Mason Sullivan; and many nieces and nephews. Preceded in death by Isabelle Crews.
Online condolences may be expressed to the family at www.mckoon.com .
 
A celebration of Joseph's life will be held at a later date.