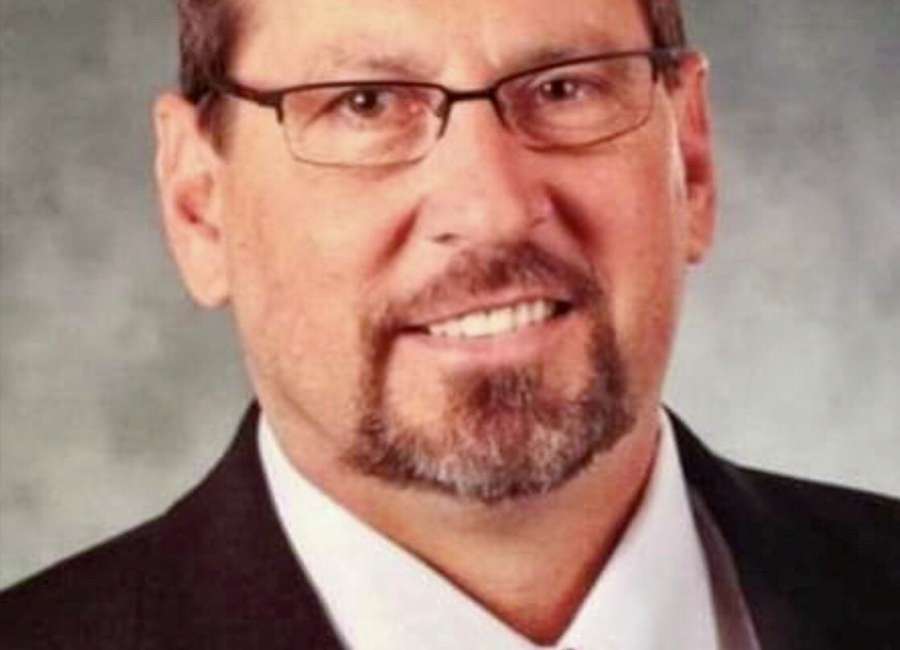 Mr. John Patrick Dillon Sr., 54, of Sharpsburg, passed away Saturday, February 2, 2019.
He is survived by his wife, Linda Dillon; parents, Carolyn and Gene Dillon of San Diego; grandmother, Nellie Barton of San Diego, Calif., son, Patrick Dillon of Sharpsburg; brothers, David Dillon and his wife, Lauren of Mexico, Steve Dillon of San Diego, Calif.
A memorial service will be held Saturday, February 9, 2019, at 5 p.m. at Hopewell UMC with Minister Billy Rowe officiating.
Those wishing may sign the online guestbook at www.parrottfuneralhome.com.
In lieu of flowers, the family requests donations be made to one of following: National Kidney Foundation, https://www.kidney.org/ or American Cancer Society, https://www.cancer.org/.
The family will receive friends Friday evening from 5 p.m. until 7 p.m. at Parrott Funeral Home & Crematory, 770-964-4800.