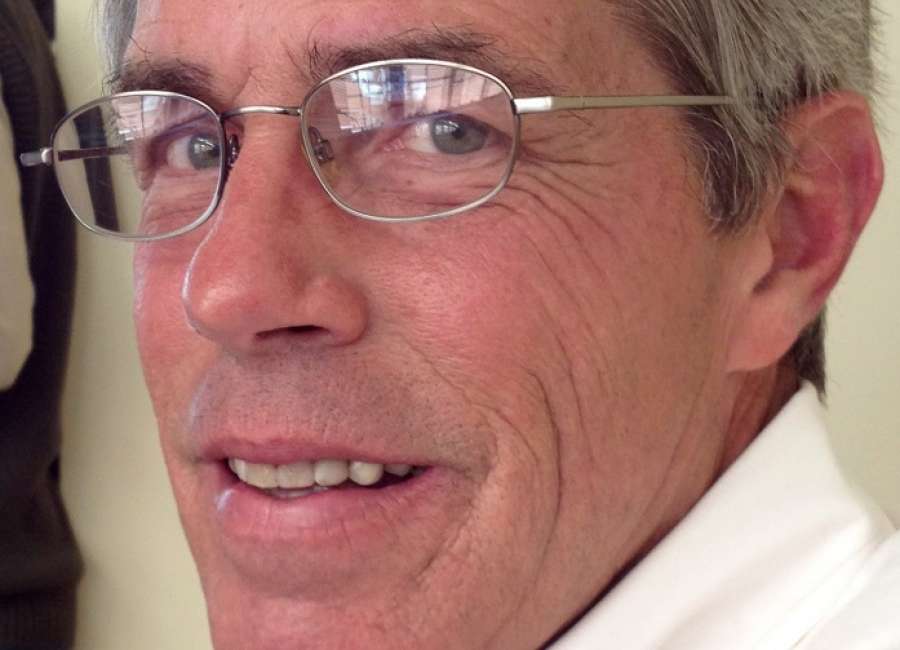 John Ell Hendley, Jr., 61, passed away Wednesday, February 20, 2019 at Piedmont Newnan Hospital.
He was born March 18, 1957 in Statesboro, Ga. to John Ell Hendley, MD, and Robbie Clark Hendley. John is preceded in death by his father John Ell Hendley, MD.
He is survived by his loving wife, Cynthia Lee West Hendley; mother, Robbie Nell Clark Hendley; children, John Ell Hendley, III, of Providence, Rhode Island, Mary Anna Coles and her husband Stephen, of Newnan, Katherine Grace Hendley, of Manhattan, N.Y., James Lee West Hendley, of Richmond, Va.; grandchildren, Corbin Michael Coles, Jackson Taylor Coles, Isla Rynn Coles, Audrey Rae Coles, all of Newnan; brothers, Clark Anthony Hendley and his wife Cindy, of St. Simon's Island, Jay Orland Hendley and his wife Patti, of Dublin, Ga.; sister, Hayley Hendley Taylor and her husband Joe, of Athens, Ga. John is also survived by a long list of nieces and nephews who will dearly miss him. 
John grew up in Millen, Ga. He was a long-time member of Central Baptist Church, where he married the love of his life on October 10, 1981. Shortly after his marriage to Cynthia, John graduated from Coastal Carolina University. 
The memorial service celebrating John's life is Monday, February 25, 2019 at 12:30 p.m. at Central Baptist Church, 14 West Broad Street, in Newnan with Dr. Joel Richardson and Rev. Matt Sapp officiating. 
In lieu of flowers, the family asks that memorial contributions be made in John's name to The Donald W. Nixon Centre for Performing and Visual Arts, 1523 Lower Fayetteville Road, Newnan, Georgia 30265.
Condolences may be expressed to the family online at www.mckoon.com
 McKoon Funeral Home & Crematory, 770-253-4580