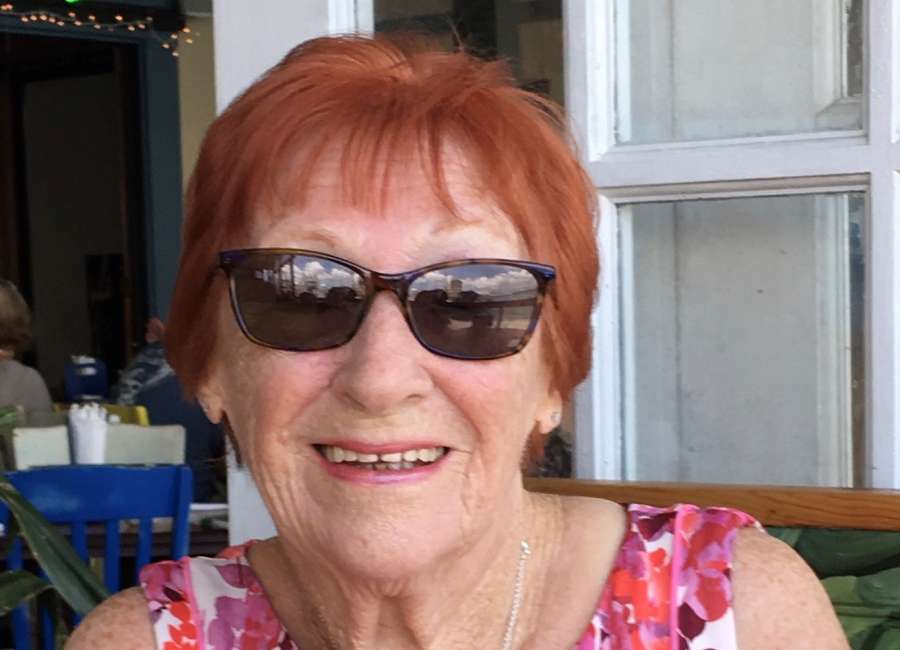 Joanna Gilbert-Hilton, 92, passed away Wednesday, February 20, 2019 at Brightmoor Hospice in Griffin, Ga.
She was born January 1, 1927 in Acton, England to the late Fredrick Jack Hilton and Kathleen Taylor Hilton. Along with her parents, Joanna is preceded in death by her daughter Julia M. Green.
She is survived by children, Sarah M. Brayan, Linda R. Custerson, Amanda E. Jackson, Simon E. Custerson, Paul M. Custerson, Nina E. Collins; grandchildren, Kira Brayan, Alysia Brayan, Olivia Brayan, Aaron Collins, Nicola Tunnel, Ben Darling, Melissa Darling; brother, David K. Hilton. She is also survived by a long list of grandchildren and great-grandchildren who will dearly miss her. 
The memorial service celebrating Joanna's life is Saturday, February 23, 2019 at 2 p.m. in the chapel of McKoon Funeral Home, 38 Jackson Street, in Newnan with Rev. Vicki Kritko officiating. 
Condolences may be expressed to the family online at www.mckoon.com
McKoon Funeral Home & Crematory, 770-253-4580