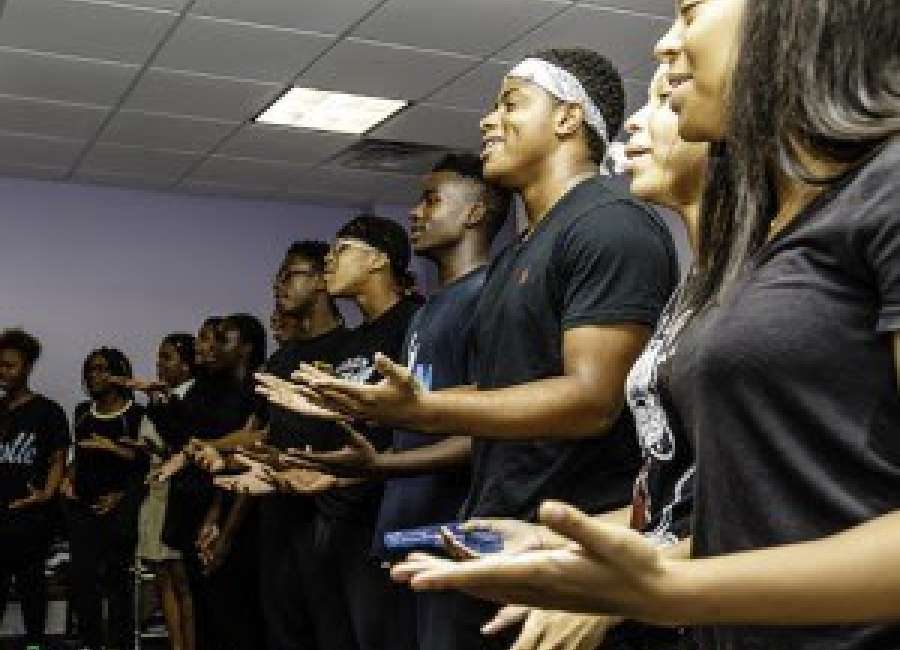 Cam Newton Foundation's enrichment tutorial participants will present a Black History Month program Feb. 28 at Holy Zion Ministries.
The goal of the presentation is to educate people on what African-Americans have achieved, said Luther Day, director of CNF.
Elementary students in the program will talk about historic African-Americans, their culture and how it has contributed to the Americas. They also will share what they want to become when they grow up and how they will impact the community as a whole.
Middle school students will discuss topics like boycotting, and how they affected American culture.
High school students will give speeches on "who we are and how we can come together as a society," Day said.
High school girls also will present a step routine choreographed by one of the students.
Day said the event will highlight important history that should be more widely taught.
"This should be something that we teach every day," Day said. "This didn't just start today. It started many years ago. We're all part of this building of America."
CMF serves 80-90 kids each week through its various programs, including after-school tutoring and summer enrichment.
"The parents are very proud with what's happening with the kids," said Robert Blake, assistant director at CMF.
In the after-school program, CMF focuses on helping students with homework, team building and character building.
"If they're behind, we'll help them catch back up to where they need to be," said Metria Brittian, after school program coordinator and primary tutor for grades K-2.
CMF's tutorial program is held on Mondays, Tuesdays and Thursdays and features eight certified teachers to aid the students with their homework and further enrichment.