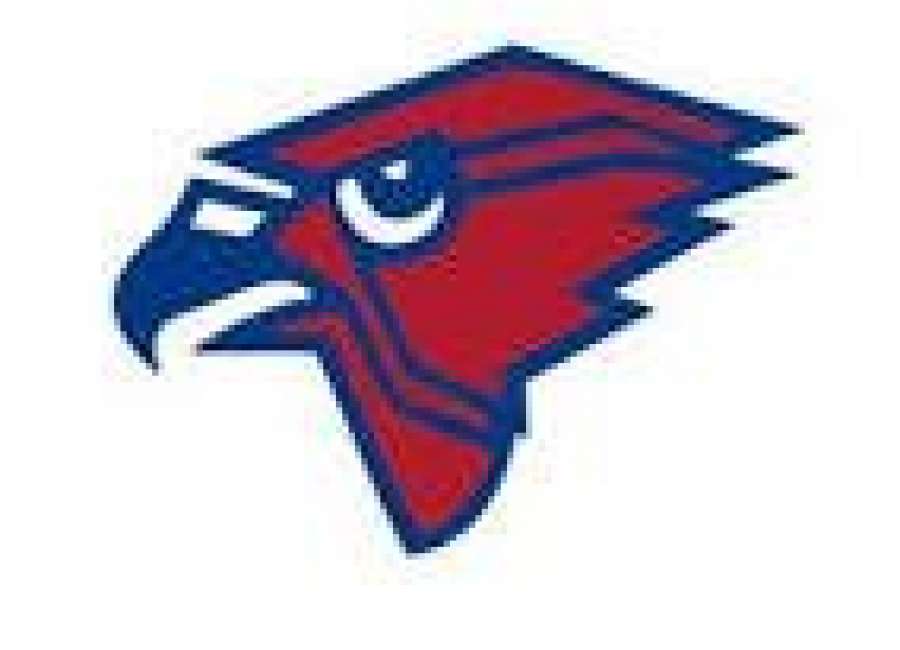 The Heritage School and Holy Spirit will meet in the GISA  boys state title game for the third year in a row.
It will be the fourth meeting this year between the two rivals.
After falling twice in the regular season, and losing to Holy Spirit 10 times in a row over the past few years, Heritage beat Holy Spirit in the region title game when Kasen Jennings hit a shot at the buzzer in overtime.
Friday night Heritage beat Bethlehem 67-39 in the semifinal matchup, while Holy Spirit beat Bulloch 62-36. 
Tip off for Saturday's  game is set for 8:20 in at Georgia Southwestern in Americus.