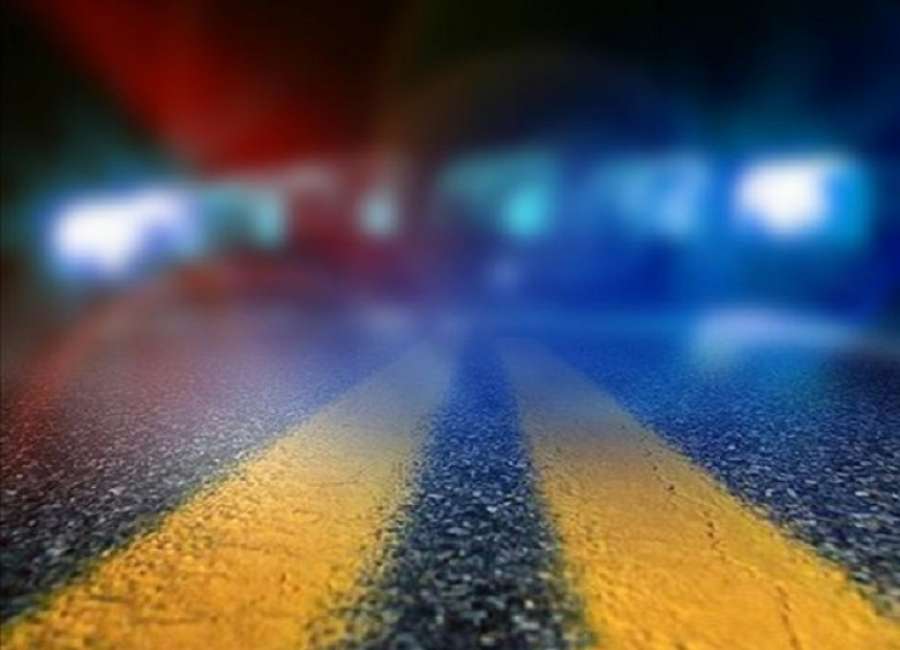 Authorities believe speed played a factor in a car crash that sent three people to the hospital.

The crash occurred just after 6 p.m. on Thomas Powers Road.
After taking a curve at a high rate of speed, the driver overcorrected, driving the car off the right side of the road where it slid 100 feet and rolled multiple times, according to Cpl. Justin Hogan with the Georgia State Patrol.
None of the occupants of the car were wearing seat belts and all were ejected, Hogan said.
The driver, 40, and a passenger, 16, were flown by air to Atlanta Medical Center. The second passenger, 17, was taken by ground to Atlanta Medical Center. Their conditions aren't known at this time.
Speed is believed to have played a factor in the crash, and the investigation is ongoing, according to Hogan. Traffic was closed on Thomas Powers Road for over an hour during the investigation.