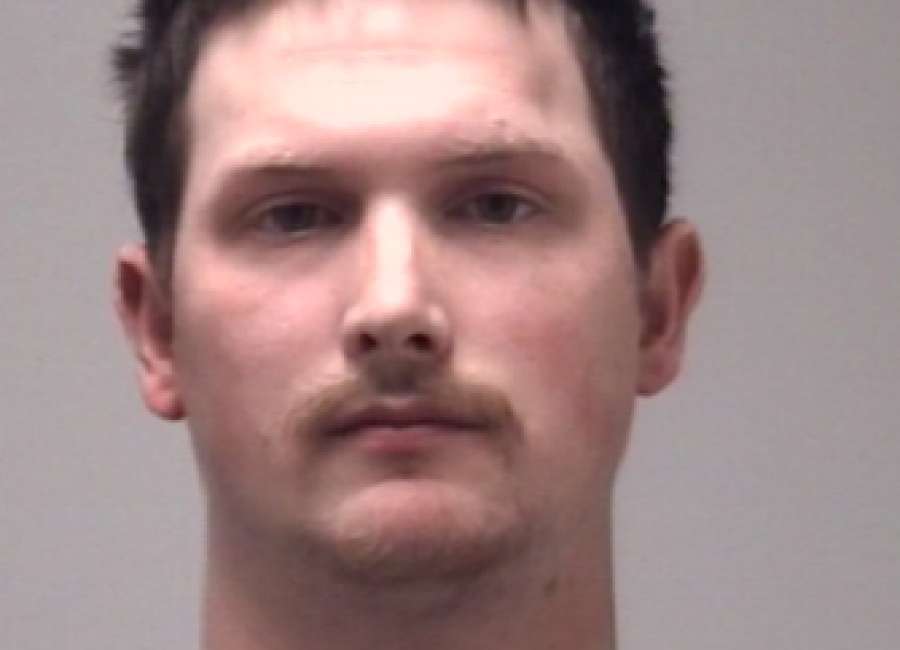 A local firefighter is facing criminal charges after he allegedly stole a gun silencer from a house fire victim.
Logan Thomas Bowden, 23, is currently charged with theft by taking, making false statements and violation of oath of office.
The incident occurred following a house fire on Cannon Road on Jan. 29, when the homeowner discovered a rifle salvaged from the home was missing a silencer, according to Col. James Yarbrough with the Coweta County Sheriff's Office.
The silencer was reportedly purchased from a local gun shop in 2018 and was valued at $1,600.
"The victim knew the silencer was missing immediately, as he shoots several times a week," Yarbrough said.
Investigators were notified of the theft and began conducting interviews with firefighters who were on scene the night of the fire.
During the course of the investigation, the Bureau of Alcohol Tobacco and Firearms became involved. After several interviews, Bowden admitted to taking the silencer and led authorities to its location.
The silencer was taken by law enforcement and logged into evidence, according to Yarbrough.
Bowden turned himself in to authorities Tuesday morning.
Bowden was employed with Coweta County Fire Rescue for about a year and was on leave for several days while the criminal investigation was carried out, according to Chief Pat Wilson with Coweta County Fire Rescue.  
"Based on the findings, we will be moving forward with termination," Wilson said. "The public trust is vitally important to Coweta County, and we have a code of ethics that does not tolerate this type of behavior."