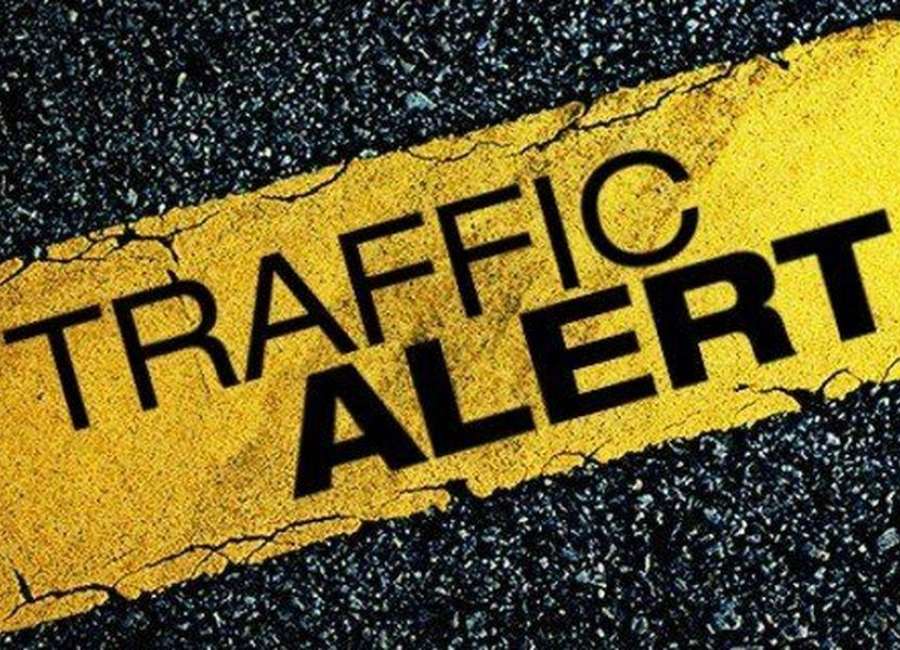 Movie filming will close portions of Hwy. 16 from Gordon Road to Pinecrest Drive beginning Saturday.
Intermittent lane closures will occur for both east and westbound traffic during filming days. The roadways will be closed up to 3-5 minutes at a time. Film crews and law enforcement officials will be on site to help manage the closures.
Film shoot days and times are:
Saturday, Feb. 16 and Sunday, Feb. 17, 2019, from 3 p.m. to 3 a.m. each day
Tuesday, Feb. 19, 2019, from 7 a.m. to 7 p.m.
Tuesday, Feb. 26, 2019, from 7 a.m. to 7 p.m.
Drivers should be especially cautious, expect delays and monitor their speeds during these days, according to Georgia Department of Transportation officials.