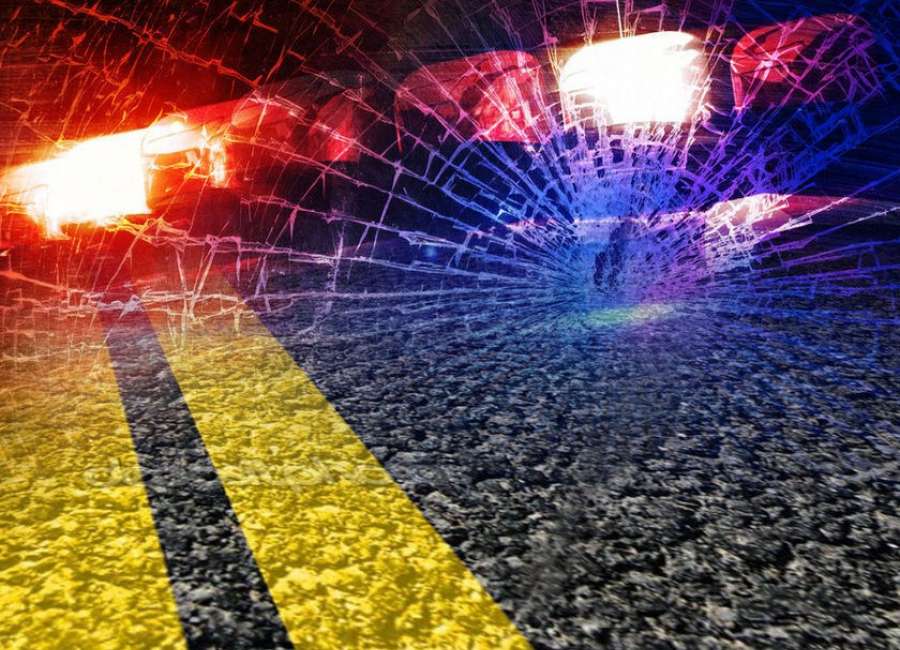 Traffic on Bullsboro was slowed during a car crash investigation Friday morning.

Members from the Newnan Police Department at the Georgia State Patrol Specialized Crash Reconstruction Team were gathering data at the intersection of Bullsboro Drive and Newnan Crossing Boulevard East for a fatal accident.
The crash occurred Jan. 31 when a car being driven by Barbara Strickland Parrish was attempting to turn left into Newnan Pavilion. However, Parrish was not turning from the specified left turn lanes into Newnan Pavilion, but instead, turned left from the eastbound lane, Cooper said.
Parrish's car was struck by an oncoming car, according to Deputy Chief Mark Cooper with the Newnan Police Department. Parrish was alert and conscious on scene, but was transported to an Atlanta-area hospital as a precaution. Parrish, 80, passed away three days later.
The driver who struck Parrish is not facing any charges, according to the initial findings from the investigation, Cooper said.
"As a matter of protocol, we did an investigation using equipment for measurements and gathering data from all the onboard computers of both vehicles to get precise instrument settings for the time of the crash," Cooper said.
The Newnan Police Department issued a statement addressing the concerns regarding the investigation.
"Please understand, we would not intentionally stop traffic this way, but under the circumstances – we needed to do the investigation when an assisting agency and equipment were available," the statement said. "Remember, if this was your family member – you would want us to do the same thorough investigation as we did today. Thoughts and prayers to all involved."