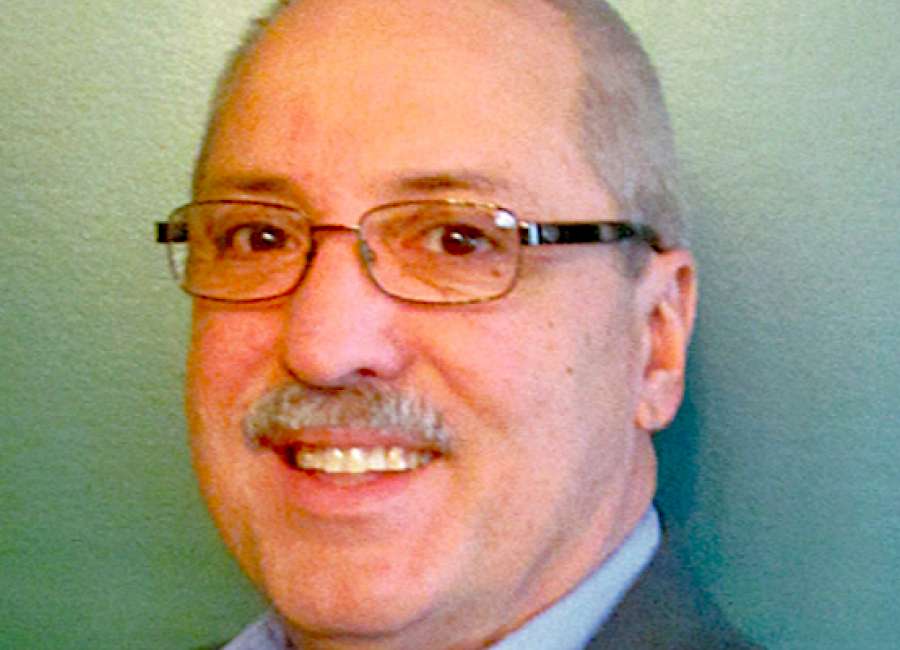 I love reading.

Lynn and I usually read something at bedtime. We both read the newspaper, but we usually keep a book or two going, too. I enjoy a wide range of topics but am heavy on history, politics and biography.
I've read some pretty heavy tomes over the years. I remember a hefty bio of Thomas Jefferson and another of Theodore Roosevelt, as well as Carl Sferrazza Anthony's many massive books about first ladies.
Sometimes, I aim for something lighter. E.F. Benson's Lucia series always makes me laugh, as do Patrick Dennis's books, particularly "Auntie Mame."
A few years ago, I read the entire "Harmony" series by Quaker pastor and writer Philip Gulley. His universal observations about congregations and their foibles were thoughtful, funny and fun.
Occasionally, I like a good mystery. I first read one of Elliott Roosevelt's novels with his mother, first lady Eleanor Roosevelt, cast as an indefatigable sleuth several years ago. This series was fun because of the settings – invariably some place presidential, often the White House itself.
The little insights only a presidential son could provide add to the fun. It was clear from "The White House Pantry Murder" that the Roosevelts really did feel close to British Prime Minister Winston Churchill, while "A Royal Murder" revealed the Roosevelts' wariness in interacting with the Duke and Duchess of Windsor.
The Eleanor Roosevelt mysteries are out of print now, but my co-worker, Becky Leftwich, recently found a copy of "Murder in the Blue Room" at a thrift store and got it for me. It was a fun read.
Another guilty pleasure I have it the Silver Peak mysteries, which are published by Guideposts. They are written by "Carole Jefferson," which is not a real person but rather a pseudonym used by several different writers.
Some of the Caroles are more skilled than others. There are a couple who have made this old editor want to get his red pen out.
For the most part, however, I enjoy them – especially right before bed time. Silver Peak is a small town. Sadie Spears, a retired history teacher and book lover, now runs an antique shop – and solves mysteries.
Sadie's friends and neighbors pop up from book to book. A minor character in one book may take center stage in the next. At this point, reading one of them is like stepping back into a familiar place where there is a lot of community spirit and love of one's neighbors.
Silver Peak makes me think a lot about my own neighborhood and about my church family.
There's nothing overly cerebral about the Silver Creek books. I think that's why I like them as a nighttime read. My brain is busy with lots of different things – some of them pretty thorny – during the day.
So settling down with Sadie Speers – or Eleanor Roosevelt – is restful. If I'm tired, I can just mark my place, knowing that the Antique Mine proprietor or the first lady will soon set things aright.
Winston Skinner is the news editor of The Newnan Times-Herald. He can be reached at winston@newnan.com .