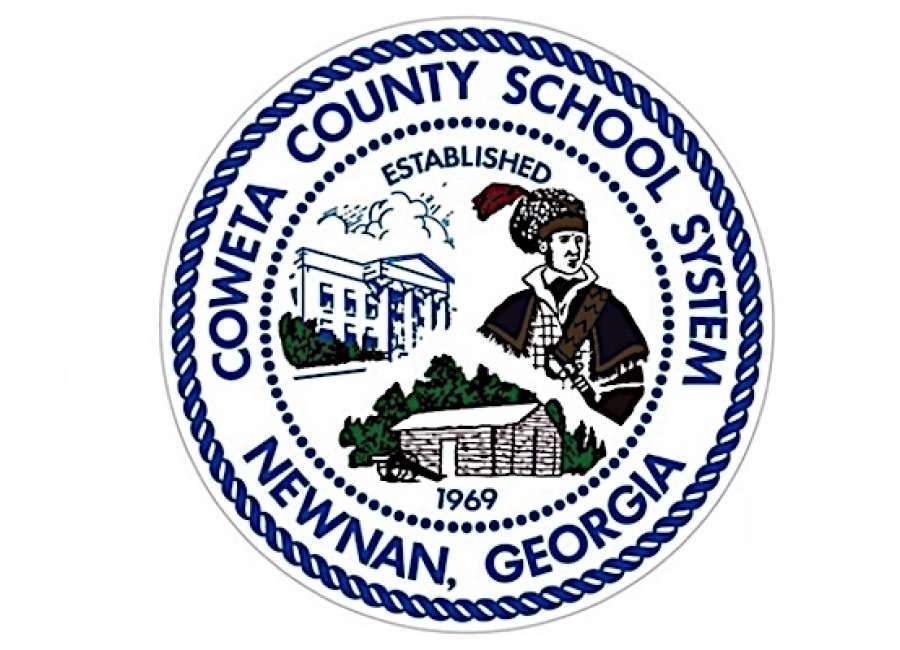 East Coweta, Newnan and Northgate high schools are among Georgia's Advanced Placement Honor Schools for 2019.

Advanced Placement (AP) courses are college-level courses offered by specially trained high school teachers in a regular high school setting. In May of each year, students take AP exams – administered by the College Board, which also administers the SAT – with a maximum score of 5.
Those who score 3, 4 or 5 level may be able to earn college credit for these courses taken during high school. State School Superintendent Richard Brooks recently announced the list of 2019 Georgia AP Honor Schools, which recognized 230 of Georgia's 525 public high schools for student achievement on the May 2018 exams.
"I congratulate the educators and leaders who worked to create strong AP programs in these 230 Georgia schools, ultimately connecting students with high-level coursework and the opportunity to gain college credit," Woods said.
Northgate was among just 71 schools recognized as AP Merit Schools. Merit status is awarded to schools where at least 20 percent of the total student population sits for AP exams, and at least 50 percent of all AP test-takers earn scores of 3 or higher.
The state's AP Humanities, STEM (Science, Technology, Engineering, Mathematics) and STEM Achievement honors lists also included Northgate, along with East Coweta and Newnan high schools.
Each of the 142 AP Humanities Honor Schools had students testing in at least one English course, two history/social science courses, one fine arts course and one world language course. Each of the 200 AP STEM Honor Schools had students testing in at least two math and two science courses.
Georgia's 128 STEM Achievement Honor Schools had at least 40 percent of their test-takers scoring 3 or higher on their exams, which included at least two math and two science courses from the following list: AP Calculus AB, AP Calculus BC, AP Statistics, AP Biology, AP Chemistry, AP Environmental Science, AP Physics 1, AP Physics 2, AP Physics C, AP Computer Science A and AP Computer Science Principles.
According to data released by the College Board recently, Georgia's public-school class of 2018 has the 16th-highest Advanced Placement pass rate in the nation.
In Georgia, 23.2 percent of public school students in the class of 2018 earned a 3 or higher on an AP exam – compared to 23 percent of the class of 2017, and 22.4 percent of the class of 2016. Overall, 41.3 percent of Georgia's public-school class of 2018 took an AP exam while in high school. This is the 13th-highest AP participation rate in the nation.
Of Georgia's 2018 test-takers, 31.1 percent used an AP exam fee reduction, which states look to as a marker of equitable participation for low-income students. Eligibility for this fee reduction is based on the eligibility threshold for free and reduced-price lunch. Nationally, 30.8 percent of AP test-takers of the class of 2018 used an exam fee reduction.
"I'm incredibly proud of Georgia's public-school teachers and students, who are showing the nation what we've long known: Georgia is a state that's on the move in education," Woods said. "When I look at these numbers, I'm pleased to see them increasing but more than that, I'm pleased when I think about the thousands of individual student stories these numbers represent.
"We're talking about tens of thousands of kids entering the next phase of their life after high school with solid preparation and a head start on the kinds of coursework they'll encounter in college," he added. "That is great news for the future of our state."