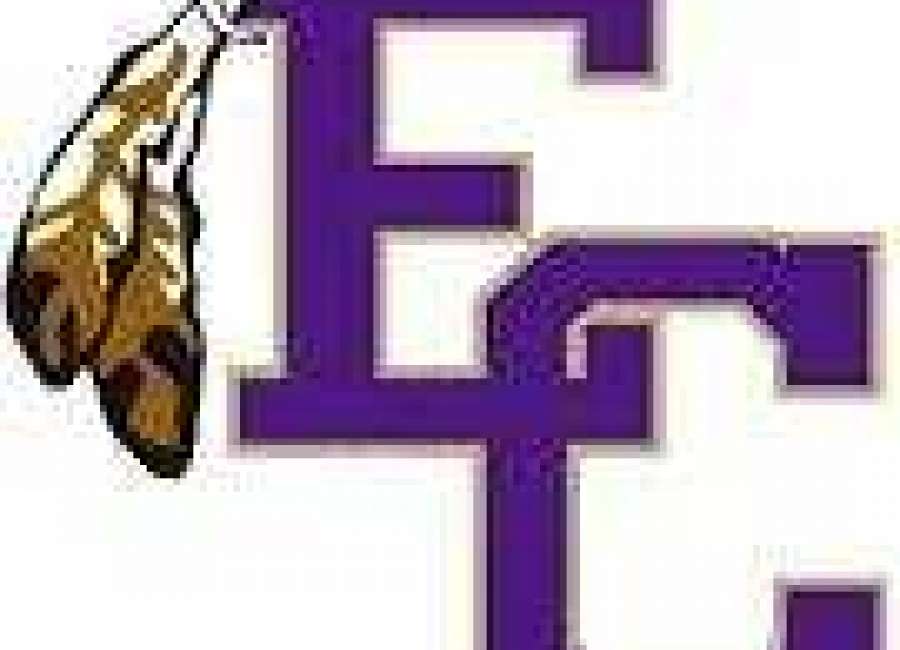 The East Coweta Indians spent the first day of winter break on the baseball diamond  and came away with a 2-1 road non-region victory over Whitewater.
After dropping games to Woodward Academy and Locust Grove to open the season, the Indians have won their last two games, also beating Griffin. 
In Monday's victory, East Coweta outhit Whitewater 5-4.
East Coweta built a 2-0 lead over Whitewater, scoring once in the top of the first and once in the fourth. 
Whitewater added its only run in the bottom of the fifth. 
Three East Coweta pitchers combined for eight strikeouts against the Wildcats.
Austin Bunn struck out five, Jacob Howell struck out three and Daniel Smith, who was credited with the win, struck out one.
Lead-off hitter Tony Player and Keagan Rich added RBIs for the Indians.