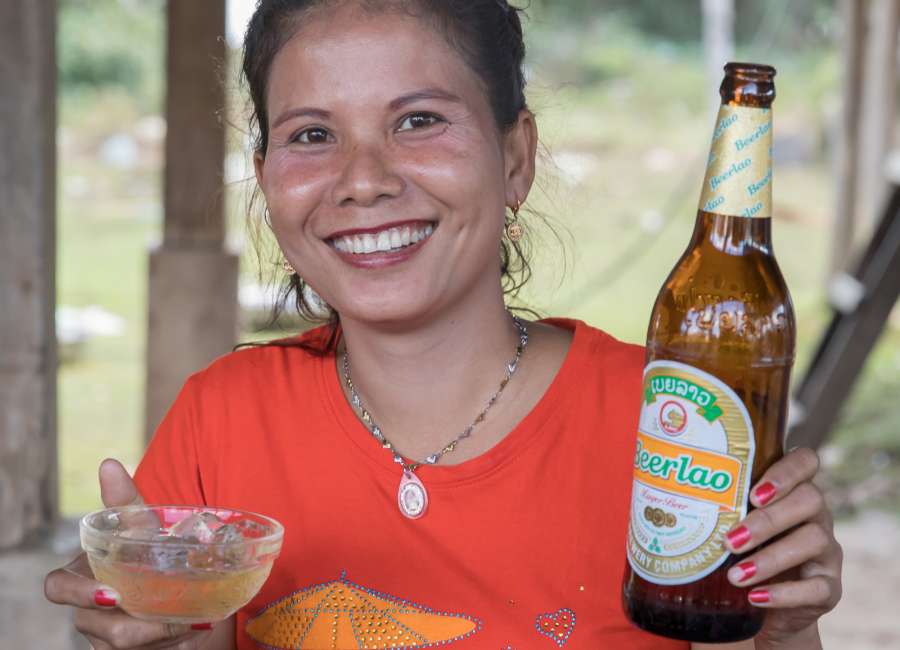 The Newnan Downtown Development Authority is recommending the city allow open containers of alcohol on sidewalks downtown during nine events this year.

The DDA voted to recommend open containers as outlined in a report from Main Street Director Courtney Harcourt on Wednesday morning. The proposal must be approved by the Newnan City Council to be implemented.
Last year, the city began allowing alcohol on sidewalks at certain public events downtown and during specified hours for that event. Generally, having open alcohol downtown is against the law.
"They put up signs on the perimeter letting them know where those boundaries are," said Ray DuBose, chairman of the DDA and a member of the council.
"We're looking at the same events this year," Harcourt told DDA members during their monthly meeting at city hall. "It's not different from what we did in 2018."
Events on the list are the Spring Art Walk, March 29; Summer Wined Up, June 7; Fall Art Walk, Sept. 20; Oktoberfest Craft Beer Tasting, Oct. 4; Tucked Away Music Festival, Oct. 26; and Holiday Sip-and-See, Nov. 15.
Also on the list is the Summer NewnaNights, a summer series of concerts and activities. Dates for Summer NewnaNights are June 13, July 11 and Aug. 8.
Martha Ann Parks made the motion to send the request to the city council. Mayor Keith Brady, who also serves on the DDA, seconded the motion, which passed unanimously.