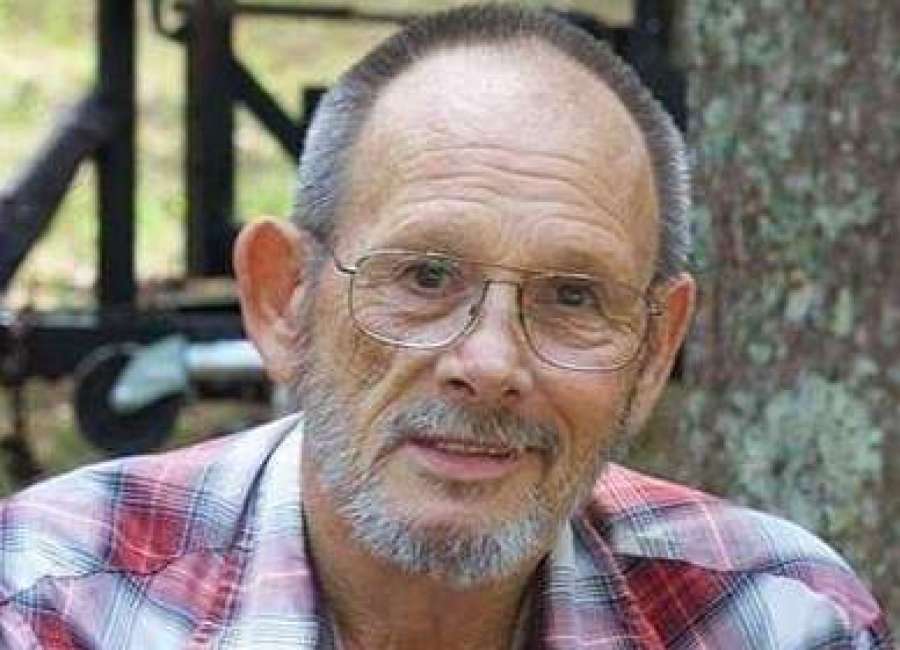 David L. Warren, Sr., 65, of Hogansville, Georgia died on Friday, February 8, 2019 at West Georgia Hospice in LaGrange, Georgia.

He was a retired Professional Paper Relocating Technician a/k/a Truck Driver of 35 years.
He is survived by his wife, Kathleen Cochran Eidson Warren; children, Tanya Marie Polachek (John) of Senoia, David Warren, Jr. of Senoia, Melanie Eidson Baswell (Jason) of Hogansville, Marla Eidson Dye (Bubba) of Hogansville, Monica Eidson Johnson (Joe) of Hogansville; grandchildren, Ashley Schriefer (Eric) of Newnan, Taylor Johnson, Merideth and Mary Kate Baswell, Katie Beth Bass, Savannah Johnson and Ally Dye of Hogansville; brothers, Terry, Danny and Ricky Warren, of Newnan.
He was predeceased by his parents, Garland and Christine Warren, and brother, Gary Warren of Newnan. 
In lieu of flowers our family requests that monetary donations be made to West Georgia Hospice. Checks can be written to "West Georgia Hospice" and mailed to 100 Lincoln Street Hogansville, GA 30230. (Please put in Memo section: In Memory of David Warren)
Memorial Service will be held on Saturday, February 23, 2019 at First Baptist Church of Hogansville, 500 East Main Street, Hogansville, Georgia 30230. Visitation will be 1-3 p.m. with the service starting at 3. Monetary donations for West Georgia Hospice will also be accepted at the service (cash or check).