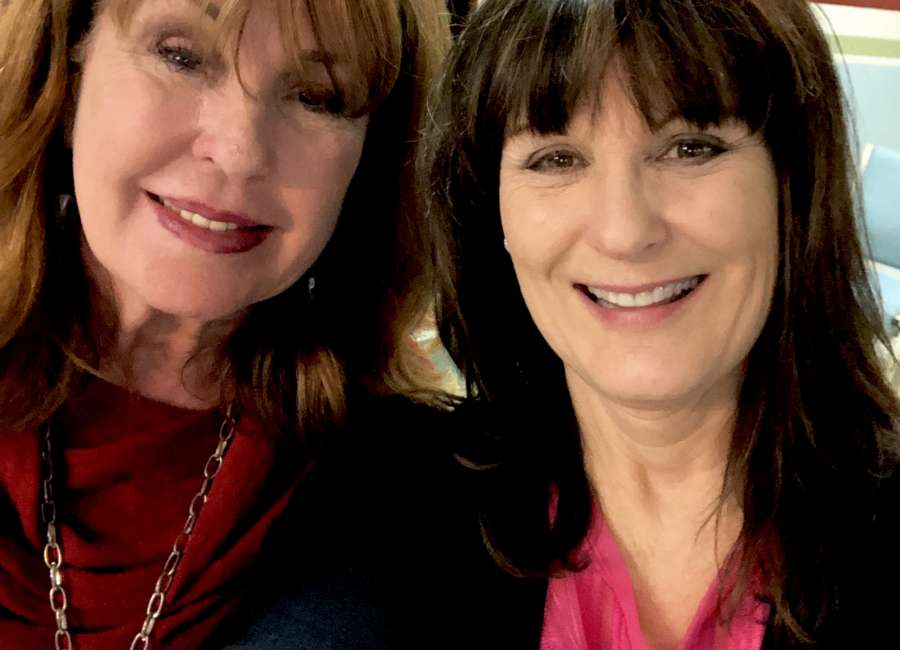 Local singer-songwriter Cynthia Hart shared her musical gifts at Praying Paws, a event celebrating the value of all creatures.

Tammy Billups – a certified interface therapist, author and holistic healer for people and animals – organized the event.
"I have been facilitating the monthly Praying Paws Animal Service for over four years," Billups said. The monthly meeting is part of the animal ministry at Unity North Church and his held at the church's Holy Grounds Café, 4255 Sandy Plains Road, Marietta.
Hart performed songs from her new album, "I Love My Life," at the Feb. 3 gathering.
Praying Paws recognizes the value of all creatures, particularly those that give human beings unconditional love. Praying Paws is a regular monthly service of prayers – caring and sharing – as well as meditation and music. 
Animal lovers, people of all faiths and well-mannered, leashed dogs and other crated household pets were welcomed at the 45-minute service in the Holy Grounds Cafe.
Hart, a Coweta County resident, is the 2017 Zone Music Reporter Best Vocal Album nominee. She has emerged as a genre-blending artist whose message is uplifting and timeless. 
"Rather than judging or warring over our differences," Hart clarified, "I want to emphasize and celebrate what all spiritual paths have in common."
 
The title track of "I Love My Life" speaks to forgiveness, lessons learned, acceptance and – ultimately – triumphs. The song reassures listeners that the mistakes of our past are mere stepping stones for our present growth and personal development. 
Hart returns to her rock roots in the track, "The More Love There Is." As the former lead singer/songwriter for the Southern pop-rock band, Dreamer, Hart made her mark in the music business. The band shared stages all over the country during the heyday of acts such as the Allman Brothers, Lynyrd Skynyrd, Aerosmith, Atlanta Rhythm Section, the James Gang, Steve Miller, ZZ Top, Bob Seger, Kansas, The Outlaws, Marshall Tucker Band, Savoy Brown, James Taylor, the Byrds and Tina Turner.
 
"I remember playing at a concert club called Hotlanta, alongside an amazing unknown band from Jacksonville called Lynyrd Skynyrd. The first time I heard the sound of Ronnie Van Zant with his three guitarists and two drummers, I just knew they were something special," Hart said. "We rocked the place that night."
The current album is Hart's third.
In a previous Times-Herald interview, Hart said she has been a serious student of metaphysics – looking beyond physical things – for years, and has traveled the globe with other students. "It's opened my eyes to how different we are, but also how similar we are around the world," Hart explained.
Hart moved to Newnan in 1989 and went into the real estate business.