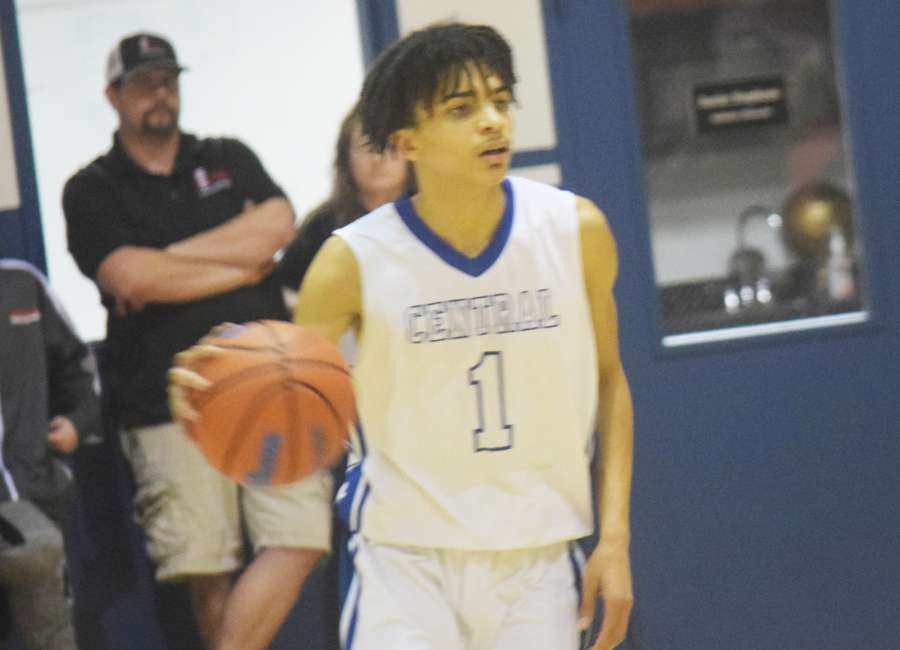 Fans of the Central Christian basketball teams might just want to make reservations to spend next weekend in the north Georgia mountains.
That's because both teams will be playing  at the GICAA Final Four at Truett-McConnell in Cleveland.
Saturday afternoon the Central boys punched their ticket to the Final Four with a 74-56 victory over Covington Academy.
The victory came less than 24 hours after the Lady Crusaders won for the 80th time in a row to secure their bid to the Final Four.
In the boys game, Central caught fire early and led from start to finish.
Jordan Brown opened the game with a long-range 3-pointer.
After Keaton Summerall hit a 3-pointer early in the first quarter, Central jumped out to a 9-1 lead.
Zach Obi and Antwan Ferrell stepped up late in the opening quarter and the Crusaders pushed the margin to 19-9 after one quarter.
Ferrell's 3-pointer in the second quarter was part of his seven-point offense second-quarter explosion.
The Crusaders held Covington Christian to just three shots from the field in the second quarter and Central led 32-19 at the break.
Ferrell and Brown were the offensive spark plugs for the Crusaders.
Ferrell finished the game with 26 points and Brown chipped in 25.
Covington made two second-half runs against Central, but each time the Crusaders had an answer.
After Covington cut the led to 43-30 in the third quarter. Ferrell responded with back-to-back baskets to push the margin back to 47-30.
Michael Morge hit a 3-pointer in the third quarter and also a two-point shot as part of 6-0 run by the Crusaders.
The Crusaders went almost seven minutes in the final period without hitting a basket from the field.
Ferrell broke the drought with a basket to push the Crusaders lead to 67-52.
Despite the shooting slump from out on the floor, Central kept Covington from closing the gap back to single digits with clutch free throw shooting.
The Crusaders hit 13 free throws in the final period to secure the victory.
"What we tried to do in the fourth quarter was slow the game down a little bit," said Central head coach Michael Morge. "We were trying to force them out of that 1-2-2 zone and force them make into a man-to-man so we could utilize our quickness. We knew we were in the bonus, so we knew could could go to the line."