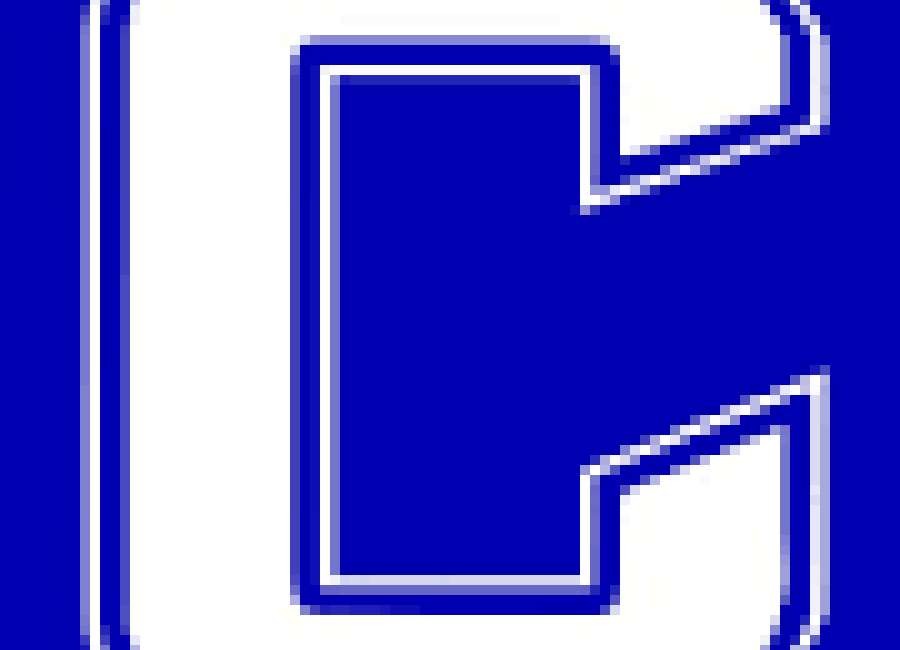 The Central Christian basketball teams are headed to the GICAA state championship games Saturday at Truett-McConnell College in Cleveland after victories Friday night.
The Lady Crusaders knocked off Lyndon Academy 61-25, while the boys beat Grace 76-60.
The Central girls have now won 81 games in a row and will play Westminster Christian at 3 p.m.

Joy Butts lead the way for the Lady Crusaders with 15 points. Piston Brinson had 10.
Central led 31-10 at the half and was never challenged.
The boys will play Camp Jewell House at 5 p.m. on Saturday for the boys title.