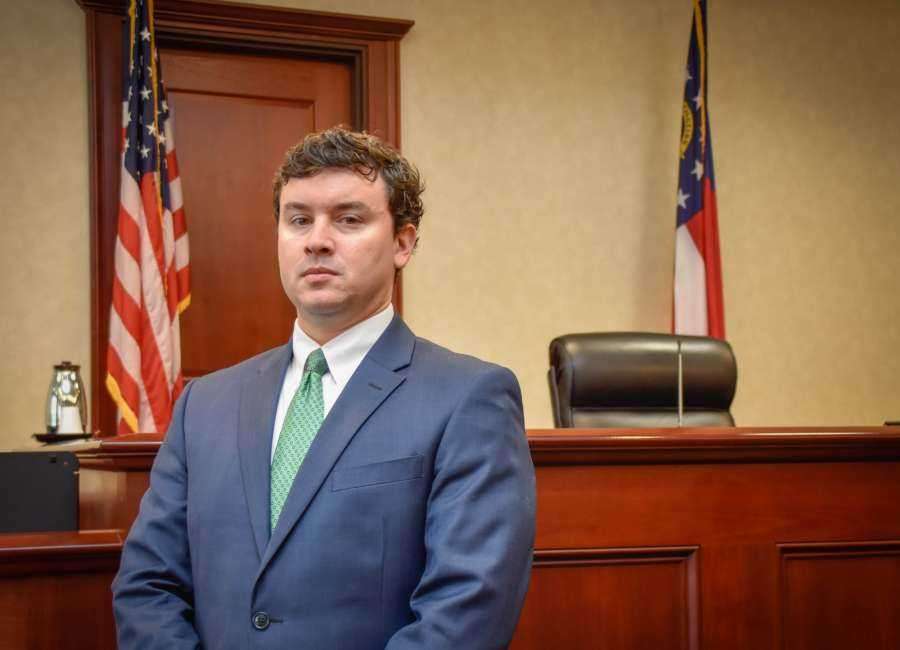 Felony caseloads in Coweta County have jumped nearly 40 percent since 2015, according to new data released by the Coweta County District Attorney's Office.
In 2015, the DA's office received 943 felony cases and 1,354 in 2018.
Carroll County still handles more caseloads but has seen only a 25 percent increase in the same time period – going from 1,242 cases in 2015 to 1,559 last year.
In the Coweta office, drug crimes saw the biggest spike – going from 393 in 2017 to 485 in 2018.
Sex crimes and murder cases have continued to rise as well, with 48 and 8 cases last year, respectively.
As a whole, the Coweta Judicial Circuit handled 3,721 felony cases last year – nearly double the average of other circuits in Georgia, according to data published by the Judicial Council of Georgia's Administrative Office.
Coweta County funding for the DA's office has increased 13.5 percent in the last 4 years –  going from $952,788 to a projected $1,080,604 in 2019.
In an effort to alleviate the caseloads, District Attorney Herb Cranford Jr. recently proposed the possibility of a circuit split for the five-county Coweta Judicial Circuit – one of the most populous in the state.
Cranford thinks it should be split into two circuits, which could provide more personnel to handle the caseload while saving the counties money.
Under state law, certain positions in the DA's office and circuit public defender's office are paid for by the state. Supplemental positions are paid for by the counties.
With a circuit split, there would be two complete sets of state-funded personnel instead of just one.
Over the years, the DA's office and public defender's office have often come to the Coweta Commissioners asking for more staff to handle the ever-growing caseload.
"Throughout the circuit, a large majority of our personnel are funded by the counties," Cranford said. As the caseload increases, "we obviously need more people. And right now that falls on the counties."
Whether the circuit splits or not, as the population increases, caseloads – and costs – will keep growing.
"What is clear is that we've received many more felony cases from law enforcement from the last few years than previously. I don't pretend to know all the reasons and I don't want to speculate, but the numbers speak for themselves," Cranford said. "If the people of Coweta want my office to handle these cases, we need the resources."
Cranford encouraged residents to convey their thoughts to elected officials, including county commissioners and legislators.
"If splitting the circuit isn't viable, the only other option is more county funding," Cranford said. "We need the resources to get the job done."