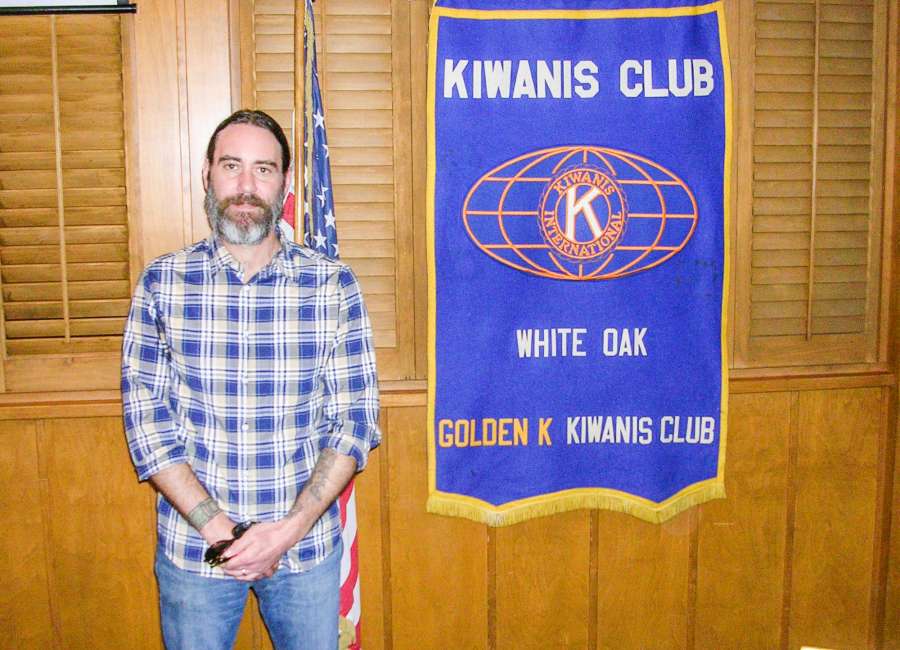 United Community Bank named to Forbes List of America's Best 100 Banks
United Community Banks Inc. was recently recognized as one of America's best performing banks by Forbes magazine for the sixth consecutive year.
"America's Best Banks 2019," an article written by Kurt Badenhausen, ranked 100 of the largest publicly traded banks and thrifts nationwide.
The bank has locations in Newnan.
"We are honored to once again be named to this highly respected list of top-performing banks," said Lynn Harton, United president and CEO. "In addition to repeated recognition for our dedication to exceptional customer service, we continue to implement strategies geared toward also strengthening our financial stability, and I am proud to see our teams consistently recognized for both service and performance."
For nine consecutive years, Forbes has ranked the nation's 100 largest publicly-traded banks on 10 metrics including return on average tangible equity, return on average assets, net interest margin, efficiency ratio and net charge-offs as a percent of total loans.
The magazine also factored in nonperforming assets as a percent of assets, risk-based capital ratio and reserves as a percent of non-performing assets. The final component, according to the magazine, is operating revenue growth.
Data for the ranking was provided by S&P Global Market Intelligence based on regulatory filings through Sept. 30.
* * *
Luthier speaks at White Oak Golden K
Jonathan Brown was the keynote speaker for the White Oak Golden K Kiwanis Club at its regular meeting earlier this month.
Brown, a self-taught luthier and entrepreneur who started a guitar shop and record shop selling vinyl records, spoke about his career and journey to starting his own business. He also worked as a guitar tech for Sugarland, a well-known country group.
He apprenticed with a guitar builder and then worked for Attina's music store. Brown's Guitar Mill is located on the courthouse square in downtown Newnan.
* * *
Local business connections and  opportunities
Feb. 18
Small Business Consulting Services, 9-4 p.m. The Newnan-Coweta Chamber of Commerce, 23 Bullsboro Drive, Newnan.
Feb.19
Coweta Safety Alliance No.2, Summit 1825 Building (Delta Community Credit Union community room), 1825 Hwy. 34 E., Newnan.
For more information on these activities, visit www.newnancowetachamber.org
Items for consideration as business briefs should be emailed to business@newnan.com, faxed to 770-253-2538, or mailed to Business Briefs, The Newnan Times-Herald, P.O. Box 1052, Newnan, GA 30264. Email submissions are preferred.