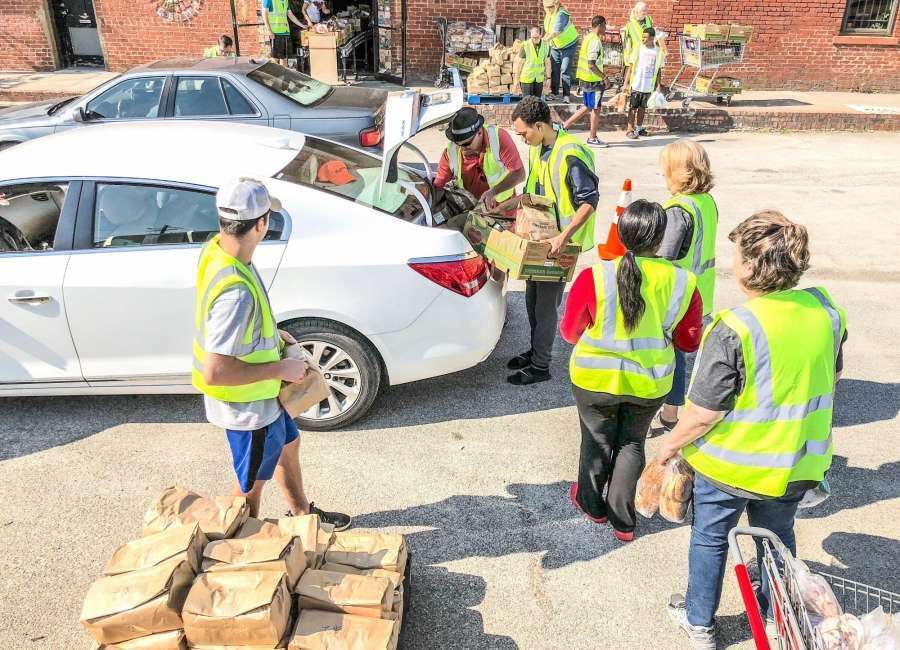 Bridging the Gap is launching a search for a new executive director.

The job posting is available on the organization's website, www.btgcommunity.org .
Bridging the Gap, which provides food, clothing and case management, as well as showers, laundry facilities and hot meals for homeless Cowetans, has been without a chief executive since interim Executive Director John Melia left last summer.
Since then, Board Chair Matthew Pass and Director of Operations and Human Services Craig Buchanan have been working together to handle the duties that would normally fall to an executive director.
"Bridging the Gap is a special place, and I think we can all agree on that. It really fulfills a need in the community," Pass said Wednesday. "This is the most important hire we're really going to make in the history of Bridging the Gap, so we want to make sure we get this hire right."
The ministry, which was founded in 2009, has gone through some significant changes since November of 2017.
Founding Executive Director Alison Wallace was named founder/director of community engagement and Melia, founder of The Wounded Warrior Project, became interim executive director.
The organization announced at that time that it was launching a search for a new executive director.
Three months later, Wallace and her husband were no longer with Bridging the Gap.
Melia was with the organization for nine months, Pass said.
And now, "the time is right to launch the search fresh and new," he said. There's no particular time frame for the hire, though of course they'd rather have someone sooner than later. But more important than the timing is getting the hire right.
"We're just really focused on getting the right leader and the right person for our community and for Bridging the Gap," Pass said.
Pass said he feels the organization is the healthiest he's ever seen it.
"I'm really excited about where we are, the team we've got in place and where we're headed," he said.
Applicants should have five years of management experience, and experience at running a nonprofit organization or serving on a nonprofit or corporate board.