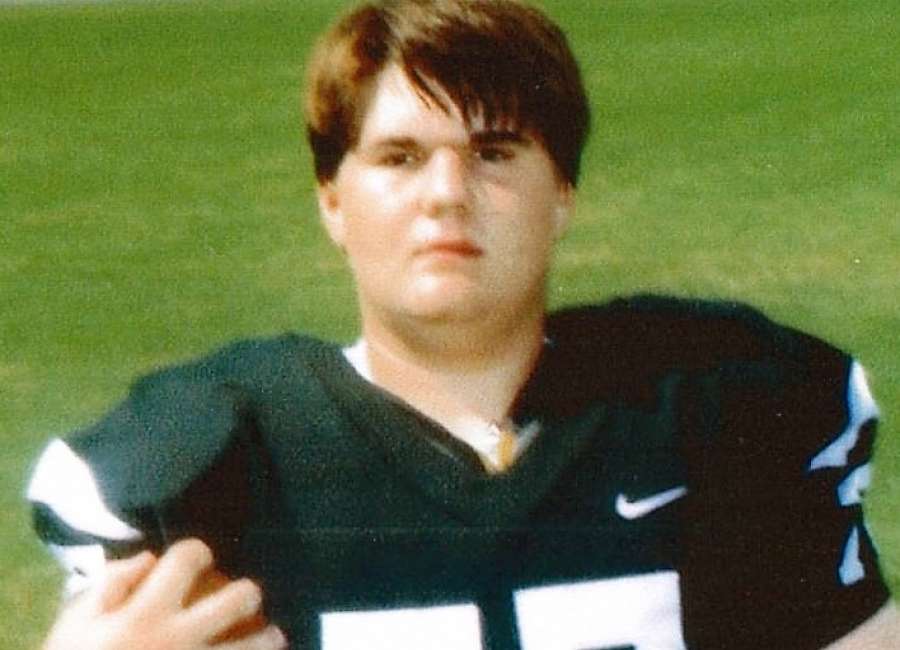 Thomas Blake Spratlin, 18, of Luthersvillle, passed away Monday, February 11, 2019, at Children's Healthcare of Atlanta at Scottish Rite, after a determined six-month battle with leukemia.

A lifelong resident of Luthersville, Blake was born August 23, 2000. He had attended Flint River Academy, starting in the K-4 class and currently being a member of the senior class, and had been a member of the Wildcat football team  and the track team, where he participated in shot put and discus. He was a member of Luthersville Baptist Church and attended the youth program at Woodbury Baptist Church.
Blake was employed at Sentry Hardware in Greenville and loved to work on his car and to hunt when he had the time.
Survivors include his parents, Doris Flournoy and Gary Spratlin of Luthersville; his grandmothers, Jackie Flournoy of Luthersville and Minnie Spratlin of Newnan; and a number of uncles, aunts, cousins and many dear friends.He was preceded in death by his grandfathers, Thomas Flournoy and M. L. Spratlin.
Funeral services will be 1 p.m., Thursday, February 14, at Luthersville Baptist Church.  Reverend John Pape and Reverend Don Gibbs will officiate, and interment will be in the Luthersville Cemetery.
Condolences may be expressed at www.mckibbenfuneralhome.com
Claude A. McKibben and Sons Funeral Home of Hogansville is in charge of arrangements.