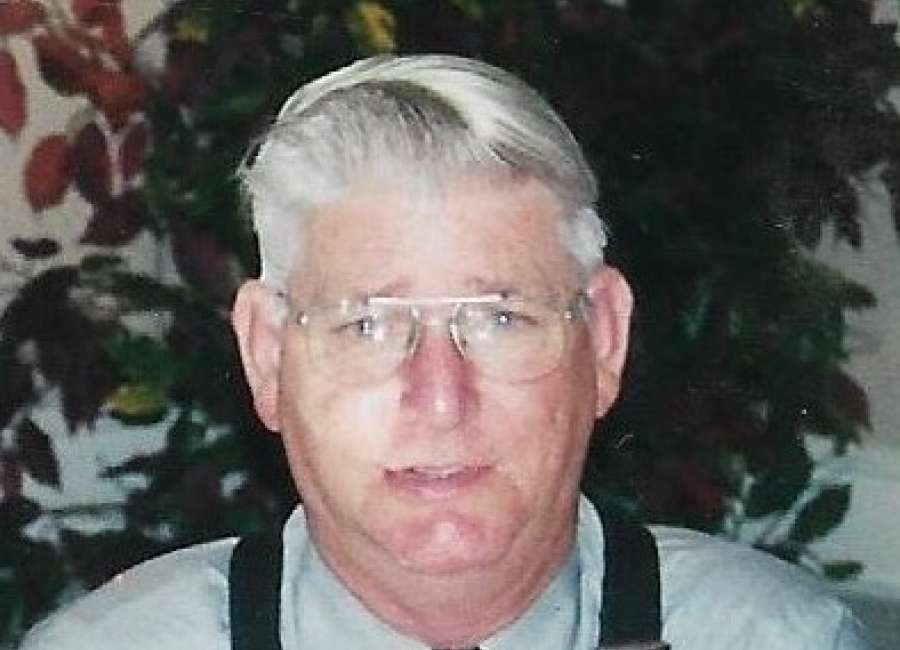 Mr. Billy Wayne Robinson of Newnan passed away at his residence on Monday, February 4, 2019.

He was born in Palmetto, Georgia on February 3, 1946 to the late Henry Grady Robinson and Ruby Inez Robinson. In addition to his parents, Mr. Robinson is preceded in death by his brother, Robert Robinson; his sisters, Dorothy Ann McCullough (Gerald), Grace Westbrook (Joe), and Kittie Conner (Roger).
Mr. Billy Wayne Robinson proudly served our country in the United States Army and then served our community with a career in the Coweta County Fire Department.
Mr. Robinson is survived by his wife, Patsy Ruth Robinson; his daughter, Stacy Williamson (Gary); his sons, Michael Robinson and Richie Robinson (Wendy); his bonus sons, Caleb Robinson and Jordan Robinson; his seven grandchildren and 11 great-grandchildren. 
Condolences may be sent to the family by visiting www.higginsfuneralhomes.com
The family will receive friends at Higgins Hillcrest Chapel from 6-8 p.m. on Thursday, February 7, 2019. The family will plan a memorial service at a later date.
Higgins Hillcrest Chapel, 770-253-4723