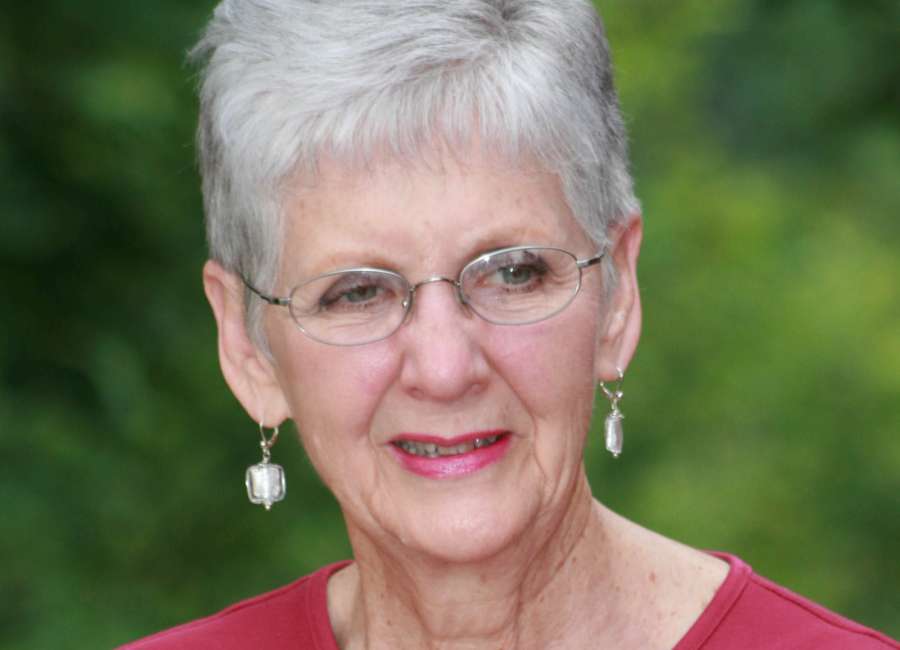 Barbara Strickland Parrish passed away on Sunday, February 3, 2019.

She was preceded in death by her husband, Dan Parrish and her brother, James C. Strickland, Jr. 
She is survived by her three daughters and their husbands, Kay and Gary Hawkinson of Lawrenceville, Diane and Tom Woodward of Blairsville and Jann and Kevin Bradford of Yaounde, Cameroon; and four grandchildren, Emily Hawkinson, Abby Hawkinson, Joshua Bradford and Caleb Bradford. She has a surviving brother, George Lovvorn Strickland of Morgan Hill, Calif.
Barbara was born and raised in LaGrange, Georgia and graduated from Georgia Baptist Hospital School of Nursing (now Mercer University). She was an ob/gyn nurse and later was an occupational nurse with Delta Airlines.
Barbara loved music and sang in her church choir most of her life. She taught Sunday School and Bible studies and was a disciplined, lifelong student of the Bible.
Barbara was always willing to help those in need. She loved people, and with anyone she met, she was usually able to find some kind of connection or common acquaintance. Her faith inspired and encouraged those around her.
Visitation with family and friends will be at McKoon Funeral Home on Thursday evening, February 7, 2019 between 6-8 p.m. The service of remembrance and celebration will be on Friday, February 8, 2019 at 11 a.m. at First Baptist Church of Newnan and will be led by Dr. Jimmy D. Patterson. The interment will be at Forest Lawn Memorial Gardens in College Park. 
Barbara's wishes are that in lieu of flowers, donations may be made in her memory to: Pediatric Brain Tumor Foundation - Georgia Chapter www.curethekids.org/get-involv... Pediatric Brain Tumor Foundation Georgia Chapter 6065 Roswell Road NE Suite 505, Atlanta, GA 30328 – 404-252-4107. 
Online condolences may be expressed at www.mckoon.com
McKoon Funeral Home, 770-253-4580